Mobile-based games have risen rapidly over the last few years, and it has become on the essential element if our day to day life, right from communication to shopping or even when we need to kill time.
When it comes to spending casual time, mobile games have gained the top spot. New virtual technologies have further provided developers to provide best creations for the game lovers that is more engaging, more challenging and more user friendly.
Today the game developers are placing a significant emphasis on mobile gaming as they continue to grow exponentially.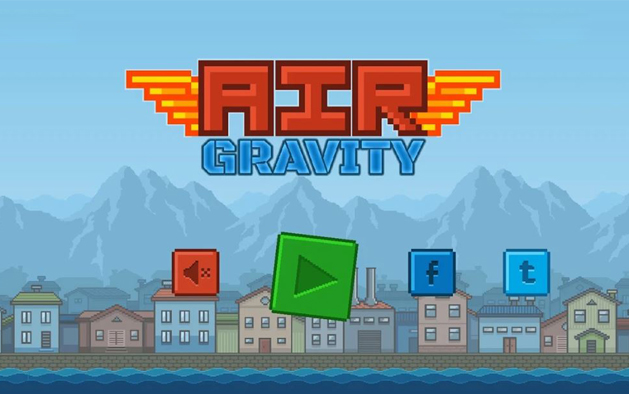 Arcade games are one of the most popular categories today. With that in mind, I keep on searching for new and exciting games which provide the best experience to my website users. I recently found a fantastic fight shooting game in playstore called 'Air Gravity'.
'Air Gravity' is a real fun filed game that requires the player to stay airborne while also shooting at enemy planes and dodging enemy bullets
How is Air Gravity Different from Other Shooting Arcade Games?
Air Gravity which is developed and offered by 'Dreadnoughta' in Google Play Store, is a simple yet challenging game. In Air Gravity, you battle out enemy airplanes while trying to keep your plane balance in the air at the same time. This game is unlike any other airplane shooting game you have come across where you have to shoot.
What I also liked new about this game is that it offers you a pilot's view of the plane which provide absolute focus to shoot the enemy. While playing you can also collect as many coins as you can to increase your score.
As you progress through to the next stages, you will fight more dangerous and fatal planes ready to attack your aircraft. You can also pick up health packs that let you overcome enemy planes.
Features of the app:
Air Gravity is a game that has multiple characteristics for the players. Some are as listed here.
User friendly
Challenging arena
Performance upgrades
Attractive graphics
Engaging game play
Download the game and kill your time now with the challenging levels!
Air Gravity works on all devices that are powered by the Android operation system.