In the past few years, it's become harder for me to find Best Shopping Cart that I will integrate without hesitation. For me primarily a shopping cart on an online retailer's site is a piece of software that absolutely facilitates the purchase of a product or service. It generally accepts the customer's payment and organizes the distribution of that information to the merchant, payment processor and other parties.
Why shopping carts are so crucial?
Mostly the shopping carts bridge the gap between shopping and buying, so having the best shopping cart software is extensively crucial on your website. It's generally that those just starting out in the market may be unfamiliar with the concept. Most users, particularly those in the e-commerce industry, have likely made a purchase online at some point in their lives. That said, most consumers don't wholly realize the need and capability that shopping carts have.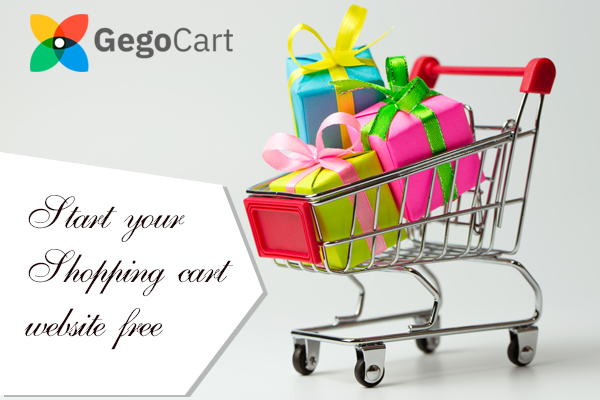 Three key aspects of Quality Cart
Actively stores product information
They are absolute gateway for order, catalog and customer management
They also render product data, categories and site information for user display
The best way to look at things is as follows: The online shopping cart is more similar to the tangible ones where use at the supermarket, but it wears many more hats. It's also the shelves, the building, the clearance sign, the cash register and often the credit card machine relaying information back to the bank.
Why to Select GegoCart?
GegoCart is an open source solution focusing on building an enterprise grade e-commerce shopping cart and multi-vendor marketplace. Gegocart is developed as an API first design. Gegocart developed in Laravel PHP Framework and Nuxtjs.
GegoCart software is structured to cater the needs of E-Commerce Industry.  Our Idea is to make it easy for developers to add few features and also easy for developers to work on Cart or Catalog feature and design elements. Though there are numerous providers of shopping cart software on the market today, and companies must first evaluate their individual needs before making a final decision on which solution is best for them, for me GegoCart software is best in the market.