The game apps are meant for entertainment and that's what CasinoLife Poker app is providing. The app is about to play gambling approach in your mobile phone. So if you love to visit Casino then this app can be a fruitful for you. Moreover I will also mention other details.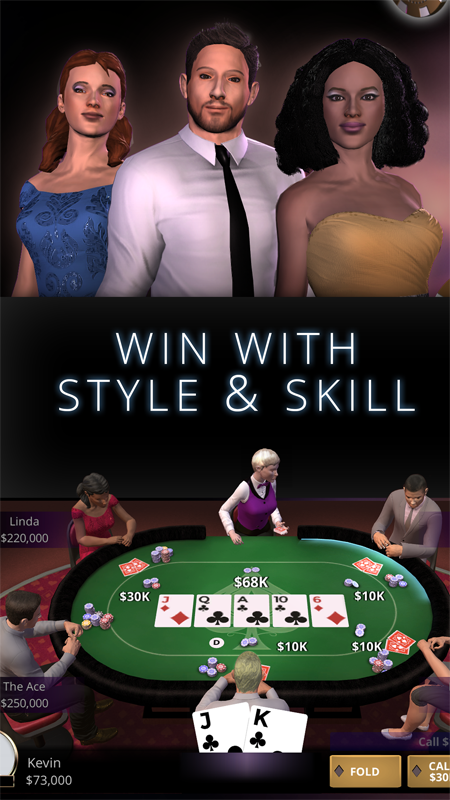 The app is mainly developed from Kaneva LLC which is American based company. Additionally, I want to be clear that this app is all about fun. It's not for providing any kind of real money. The main purpose of this game is to provide fun & fun only.
"We cannot change the cards we are dealt, just how we play the hand"
Want to play CasinoLife Poker?
The playing of this game does not involve any rocket science. Trust me it's quite simple. Don't expect a gift item from this game as I already mention it's all about fun not real money. You just need to follow the following simple steps which are as mention.
Download and install from Google Play Store or Apple Store.
Open the app and then you will enter the real scenario
From so many characters you need to select one
Change the outfit if you wish so
After that you will enter in the lobby where you will play Poker
Some of the features which Casino includes are its free chips, tournament, 3D Avatar, inviting your friend to play.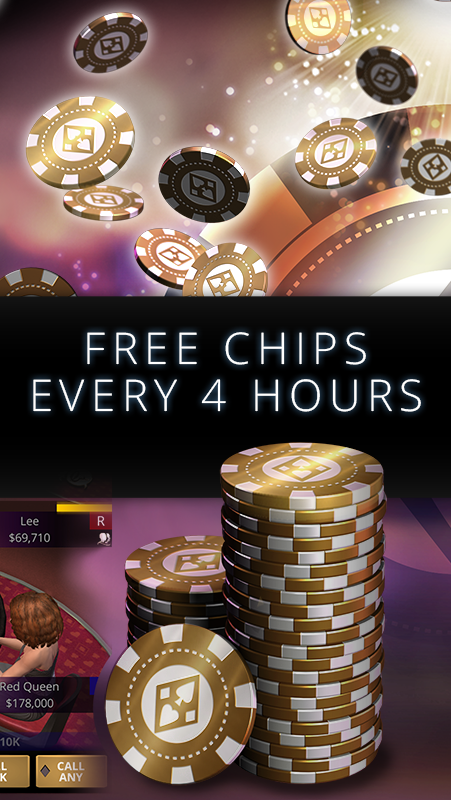 To be clear it not guarantee about your success in real casino, neither it provide any tips for the same. Its only game means game. Also you must play with no expectation other than fun.
Where I can find this game?
You can get the game at Google Play & Apple Store as well so it is no matter about that you have iPhone or iPad or Android. Enjoy this game in your phone.
What is cost of CasinoLife Poker?
The app is overall free but for the additional content there will be charge of $0.99 to $99.99 USD.
It doesn't matter whether you are man or woman, the game is for all.
Last words about CasinoLife Poker:
The app is awesome in my opinion and it carries all the good features of providing entertainment. In my opinion there is no modification required in this game. Last but not least I just want say thanks for offering this kind of approach.
Worth Having App – Download for ios – Download for Android – Visit Website