Are you tired of managing your files on different devices with different apps? Do you wish that there was one app that could handle all your files, irrespective of where they are located? Your wish has been fulfilled with File Manager & Cloud Browser by MDroid Apps. This app will help you manage all your files, transfer them between devices and sync them and also protect your data. Everything from your cloud storage including DropBox, OneDrive, Box and Google Drive to SD Card to Phone storage is taken care of.
Working with all your files on your SD card could not have been made easier. Browsing for particular files, delete, renaming, cutting and copying files is just a couple of taps. Even zip files can be handled without any pain using this app. Sharing files and uploading them to the cloud can be done directly through this app as well. So far as cloud storage is concerned, File Manager & Cloud Browser acts as an umbrella app for all your popular clouds. Everything from deleting files to copying them to cutting them to renaming them has been implemented very simply. You can always download files to your SD card from your cloud storage for easier and faster access. Another superb option provided by this app is to transfer files form one cloud to another. This way, you can be rest assured about the safety and security of your files, no matter what.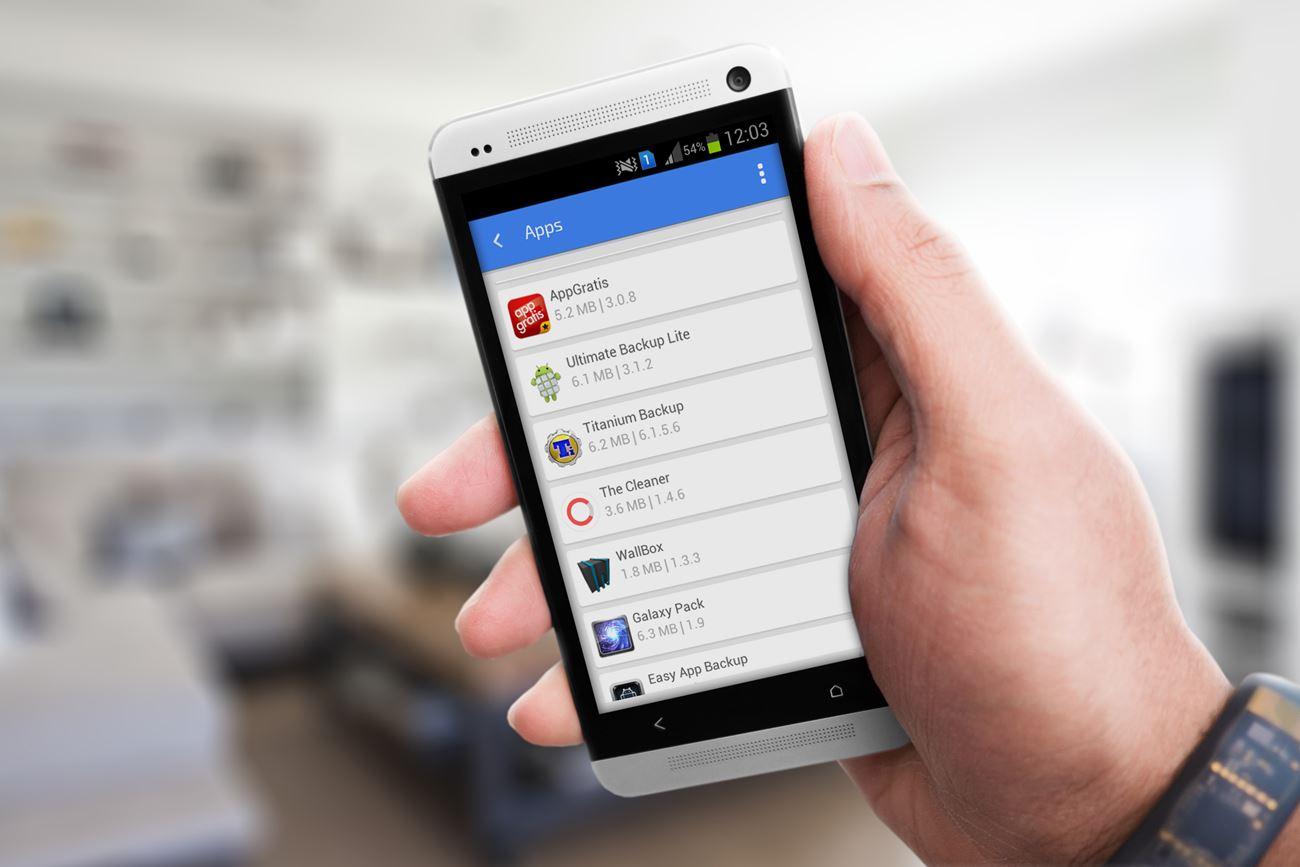 Besides these basic features, this app comes with a host of other features as well. It has an inbuilt app manager which will help you manage all your apk files and apps without any trouble. You can know all the essential information about all your apps in no time. In addition, there is storage analysis. That is, you can view the storage space that each file and folder occupy on your device. This will help you analyse your files better and consequently manage them well. When looking for a certain file, you can search for it on your cloud storage as well as SD card. No way can you miss out any files there.
This app is suited for all kinds of users. You do not have to be a techie to be able to use it. The layout and interface of the app is quite decent. The interface provides easy navigation and is very user friendly. Working with this app is very simple as it helps you organise your files effectively. It helps clear clutter out from your storage and makes sure that you make the most of it. With a neat and well-designed user interface, this app will surely win the hearts of those who have had to deal with bad file managers. It would help to have more thumbnails for various types of files.
If you're looking to bring your cloud storage and local storage together without combining them into one, this app is just ideal for you. It is available in the Google Play Store for free at present. All it requires is 3MB of memory space and Android 2.3.3 or higher versions.
Good: User friendly interface and design
Bad: Needs more thumbnails for different file types
Worth HAving App – Download the App