Are you planning to go on a date this weekend? Then don't forget to install and download IceBreaker App. It's a fantastic dating app which can make you comfortable while having a conversation on dating. In the simple words, it's a normal dating app which suggests you some of the questions that you can ask or give an answer in an honest manner.
To be clear it is a paid app which cost $ 0.99 at Apple Store and Rs.80 at Google Play Store. So if you are seeking free dating apps then it might be not your choice. But in my opinion, the price should not be an issue.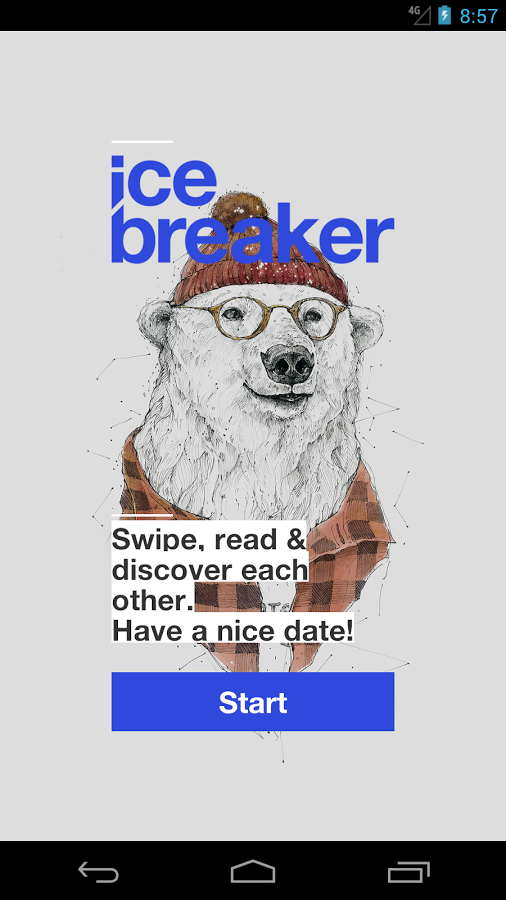 Is IceBreaker App is dating providing app?
No, it is not dating providing app at all. Furthermore, it is only a helpful app which builds a bridge between you and your partner.
Now here the question arises how that bridge is built?
See, it contains some of the questions which you will see on the screen. You need to answer or ask the same to your partner. Like this, you can get so many other topics on which you can carry the things.
Let's see its working
The working of the app is simple. Once you download it you need to access it. The question will appear on the screen and you need to swipe it in order to get next one.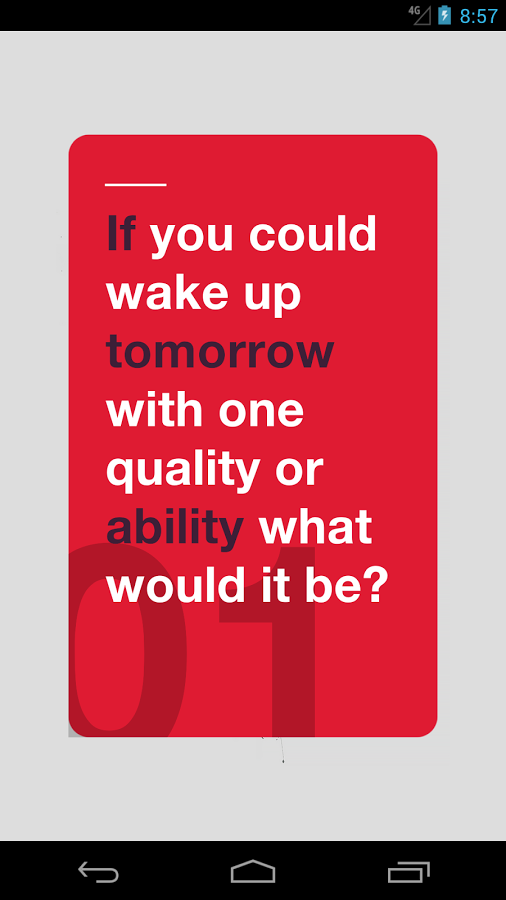 My words for IceBreaker:
IceBreaker App is an awesome app for making your wonderful date. There is nothing than a good date in life. I discover my date-mater and luckily we have so many things common between us. It's really surprising for me. This makes our feelings deeper. I am totally happy with this app. Thanks to the developer team for bringing this concept. Mind it that IceBreaker does not guarantee for your match neither it guarantees about your love life.
What are features of this app?
Easy to use
Sensible and meaningful
Available in two languages English & French
Easy to handle the things
Questions are taken from a study by Arthur Aron
Main benefit:
The main benefit of this app is you will have a continuing flow of your conversation.
Last but not least:
I would like to suggest using IceBreaker app for knowing your partner well. This will help you in discovering your partner at a good level. Want to know your partner? Download & install it and have fun.
Redeem Promo Code:
66AJ63APRKPW
JYJ37AL4Y7A7
YMY9E6MEL4FX
6TNAEJFMMLLW
Worth Having App – Download for ios – Download for Android