We know that making kids learn is a tough task and that too making them learn math is a lot challenging. I am a teacher and mom of a 6-year-old and I find it too difficult to make the kids sit in one place. If there is anything that could attract the kids these days, then they are smart devices. If at all we could use them to educate the kids, it would be nice. This app is by far the best one for getting your kids to master the common core like math.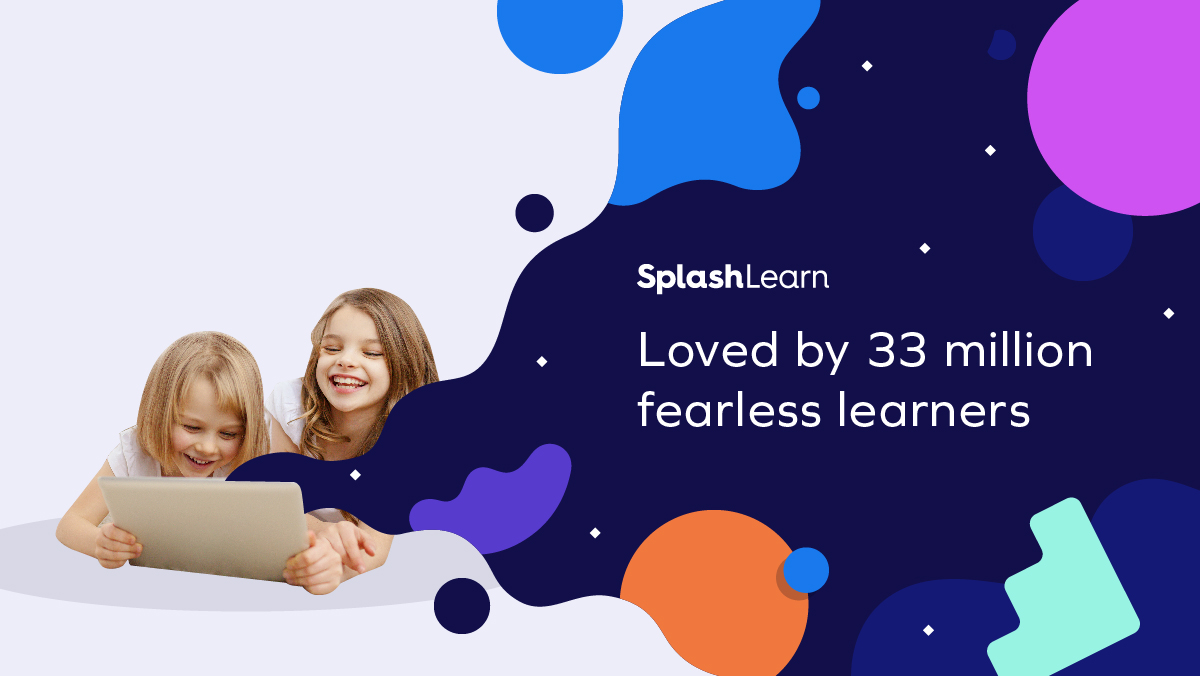 SplashLearn aims at transforming the learning methods of students from kindergarten to 12th standard. They aim to make learning a fun and personalized experience for everyone with the help of tabs, mobiles and other smart devices and technologies like AR and VR. SplashLearn transforms the math learning methods of elementary school children from kindergarten to 5th grades. It would be of great use even to those children who do not show any interest in learning.
They have a perfectly designed curriculum for students with various designed skills. It is being used by parents and tutors of around 30 million kids to get them grasp the different concepts in maths. There are also options in the app that helps teachers to identify areas the students have trouble. This makes it easier for teachers to monitor everything in one place and get weekly email reports to their inbox.
The app is loaded with so many interactive games and rewards to help children learn and increase their scores. The application covers a wide range of topics like addition, multiplication, fraction, geometry, time etc. It has 4000+ math and reading games, books and stories. It also comprises reading programs for kids between ages 3 and 6. This safe, child-friendly learning app can be accessed from anywhere and at any time.
SplashLearn is fast, fun and simply superb and effective. This engaging program is accessible through all digital platforms like iOS, Android and Desktops. It has won many awards and was featured by Apple multiple times. The apps belong to the 'Education' category and are suitable for all the school going kids. I strongly recommend it to anyone who wishes to improve their kid's grades.
SplashLearn is updated regularly and you need not worry about running out of learning modules. In case you need any help, you can feel free to contact the team on help@splashlearn.com. The app is certified as Kid-safe and so you need not have any worries when they make use of it. Download the app today and see your kids' grades go up in no time.