Ever wonder how many random pics you end up in when people around you are taking photos? Now you can discover any photo you appear in by using the FindYou Photos app. This innovative app lets you search photos of millions of locations worldwide so you can see if you pop up in anyone else's pics. So, you'll always know when you've appeared in other photos – and you might even snag a perfect pic of yourself!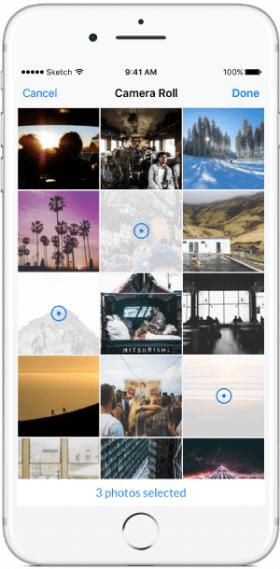 The FindYou Photos app is available for free for iOS users at the App Store (sorry, but there's no version for Android users yet.) First, you just download the app and create an account and profile page for yourself. Then, you can search for any photos you're interested in by entering the location, date, and time. You'll be able to scroll through pics of that place – and you can look specifically for any photos you appear in. It doesn't matter if the pics you're looking at were taken five minutes ago or 50 years ago – you'll have access to all of them!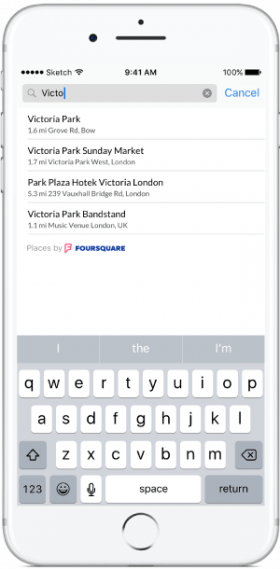 Aside from locating cool pics of yourself, FindYou Photos also gives you the opportunity to help other people find pics of themselves. You can upload multiple pics at once and can use tools to crop and edit them, so you're only putting your very best pics out there. You can also enter information that will appear alongside each pic, so you can help others locate the exact photos they're looking for. Plus, once you've located your fave pics of a specific location or of yourself, you can share your photos with friends and family. And for those professional photographers out there, FindYou Photos allows you to use the app to help get your work out there and to connect with potential clients.
The app's users might notice a few minor disadvantages. The biggest one is probably that you'll totally miss out on the app's awesomeness if you are an Android user. Also, if you don't want to spend any time setting up an account and profile, it can be a tad frustrating to do these things before you can access any of the app's features. And if you feel wary about giving the app full access to your camera roll, you might have some doubts about using the app. Otherwise, you'll definitely get a ton of use out of the app's impressive photo locating features.
With FindYou Photos you'll be able to snag tons of pics of yourself that you didn't even know were out there! Just go to the App Store, and download the app now!