Have you ever played 'I spy with my little eye'? Didn't get what I want to say? I spy is a guessing game where the spy, or it says "I spy with my little eye" and players have to guess what the Spy saw? Similarly, there is a game where you have to challenge someone to find an object in your photos. That game is popularly known as O Findit. As the name suggests, you have to 'find it', means find the object in the photos!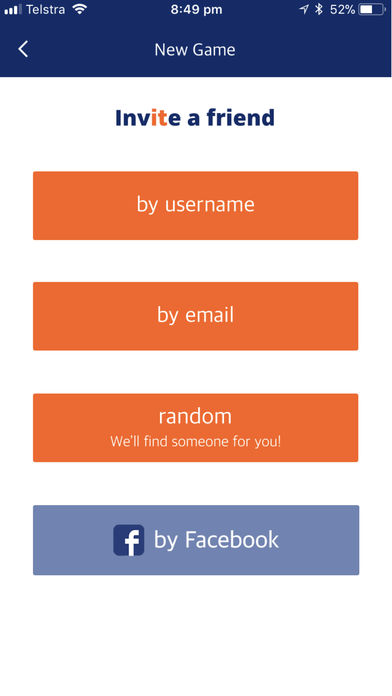 O Findit is a new, social photo sharing app which also guarantees you to connect, challenge and engage with your friends and others.
O Findit has been developed by Howard Lam. The app is compatible with iOS 8.0 or any later version on your iPhone, iPad and iPod touch. This is a turn-based game played between two players. You can upload a photo of any category, such as your favorite dish, a picture or anything else and nominate any object in your photo.What you have to do is to challenge your opponents to find that object.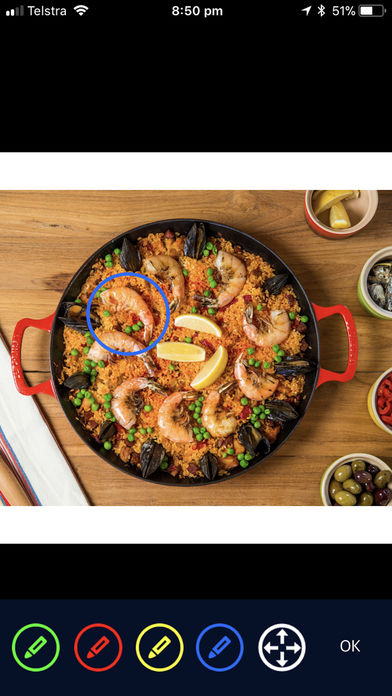 The working of the app is very simple. You can invite a friend to play with you via Username, Email address or Facebook. Click a new photo or upload from the Library in the Findit app. Then Pick any object in the photo and circle it (the circle will be hidden and will not be visible to your opponent while they're finding it). You have to enter 3 clues based on the object and send the game to your friend and he/she will be notified. When your friend opens up the app, they will see the first letter that the object starts with. Now, it's up to your friend to find the object by guessing.
The more guesses and clues they'll use, the less coins they'll earn. If he/she has found the answer, then the circle will appear around the object to reveal the answer. Now, they can also return a game to you and it's your turn to find it!
This game is not meant for just fun or time pass, but also it's also a brain training for you. It makes you attentive while solving a question, sharpen up your mind and check how sharp you are? This game seems to be very easy, however, it's challenging and can be made as hard as you and your friends want to be!
On the whole, O Findit is an addictive turn-based gameplay in which two players take turns as 'the challenger' and 'the finder', by sending photos and guessing at your own leisure. You can call it as an app meant for social media, social networking, photo sharing, brain training or just for fun. Whatever it is but it's all of the above!
O Findit is designed to spark challenge, fun and ignite connection among family and friends, as well as make new connections.
The app is available on the iTunes Store for absolutely free of cost. Get it now and have fun!
Pros: super-addictive turn-based gameplay; played between 2 players; connect with your friends and others; easy to play; includes guesses and clues; full of fun and entertainment; free to use.
Cons: none.
Worth Having App – Download the App