Running a business with multiple branches can be overwhelming. Managing sales, expenses, inventory, and operations can be a challenging task. However, the Daybook Android app offers an intuitive and easy-to-use solution for business owners looking to manage their businesses remotely.
Key Features of Daybook:
Sales Management: Create invoices, manage orders, track payments, and view sales reports and analytics across multiple branches.
Expense Management: Track expenses, attach receipts, categorize expenses for better organization, and view expense reports across multiple branches.
Inventory Management: Track stock levels, view low stock alerts, manage stock across multiple branches, set reorder points, and track inventory movement.
Data Security: Protect your data with a password and enjoy the backup and restore feature to ensure data safety.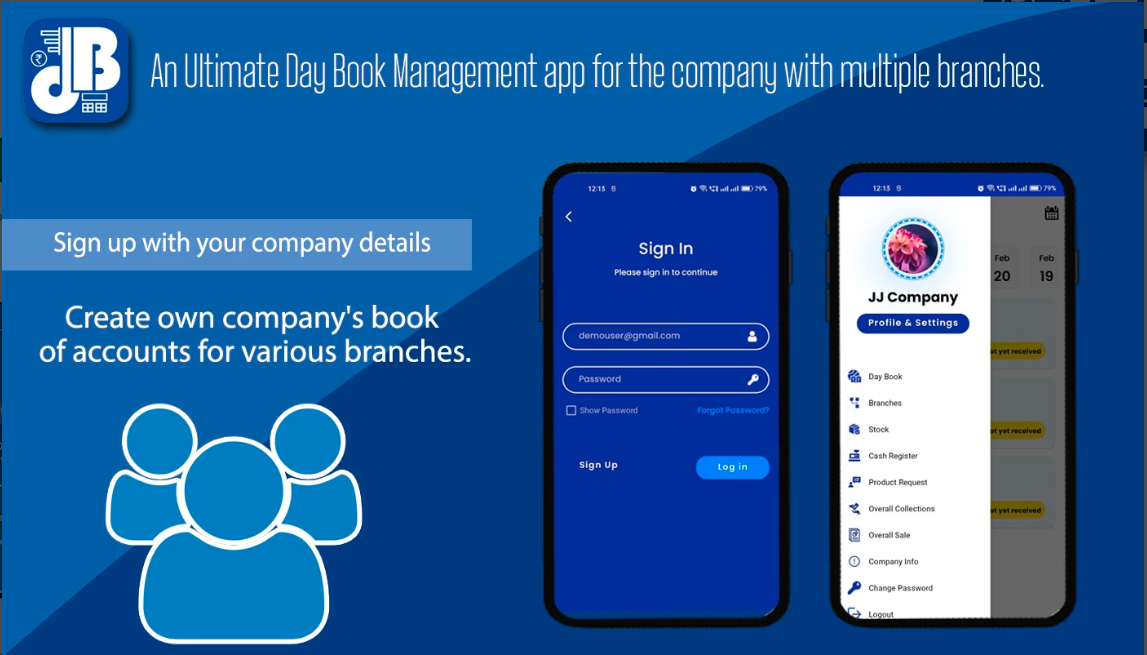 Benefits of Daybook:
Improved Efficiency: Manage sales, expenses, and inventory across multiple branches from a single app, streamlining your operations and saving time.
Increased Accuracy: Track sales and expenses in real-time to make informed decisions and identify areas for improvement.
Cost Savings: Identify areas where you can save money, reduce costs, and improve your profitability in the long run.
Better Business Insights: Gain valuable insights into your business performance and make data-driven decisions to grow your business.
Final Thoughts:
Overall, the Daybook Android app is an excellent tool for business owners looking to streamline their operations and improve efficiency. With features that make it a complete solution for managing sales, expenses, and inventory across multiple branches, it saves time, increases accuracy, and provides valuable insights for informed decision-making.