The game was developed by XI-ART Sp.z o.o. and released for Android and iOS devices on January 06, 2013. Fans of classic solitaire games can now enjoy playing an updated version 1.2.42 that has upgraded features of the existing title. Haven't tried the game before? You can download it now directly from Play Store or iTunes and start your card adventure with friends. The game is absolutely free and features a surprisingly addictive gameplay that even those that aren't card game fans will appreciate. Want to know more about the game? Take a look at this list of features, pros and cons and gameplay tips and decide for yourself whether the game is fun to play or not.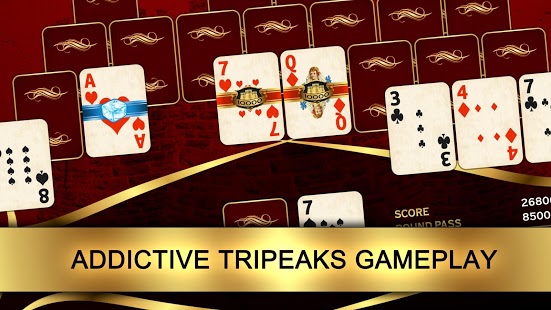 Gameplay Features
The rules of this game might seem confusing at first but once you learn the basics you'll get the grip of it very fast. You'll start with a deck containing 52 cards, all of which are shuffled of course. The goal of the game is to clear the pyramid deck by adding a card from your own deck that is of higher or lower value by one point than the one that you choose as the starting card. If you don't have such card you can draw one from the deck. A great feature that ads intensity to Tower TriPeaks: Classic Pyramid Solitaire is the quick hand counter. The faster you add the appropriate card the bigger the bonus. And the better you score and clear the pyramid solitaire the better you will rank. And this is exactly what makes this game so interesting and popular among card game fans.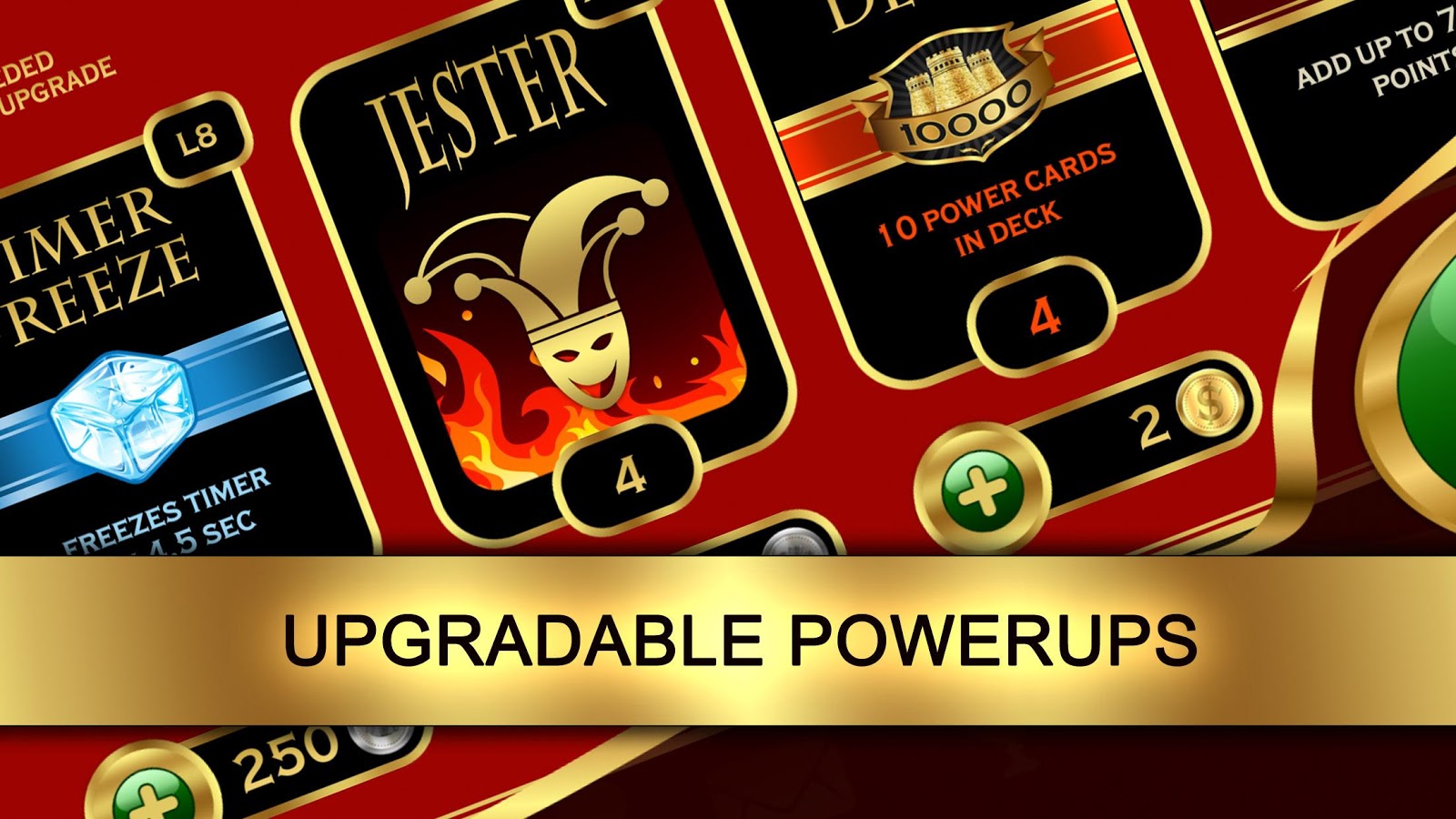 Pros and Cons
Every game has pros and cons. They are what differentiates a popular game from that which is not that much popular. Here are some pros and cons of playing Tower TriPeaks: Classic Pyramid Solitaire:
Pros
-You can play with your friends online
-The game is absolutely free
-You can earn levels and learn new skills
-The sounds and graphics are truly amazing
-You can easily connect and play with your friends via Facebook
Cons
-You can't actually gamble, but the game features a reward system
-It doesn't feature an in-game tutorial that would introduce the basic rules to the newcomers
-The game isn't pay-to-win but paying for resources like gold and silver significantly speeds up the progression system
-You can't play tournament unless you have enough players to begin with
Conclusion
If you are even a remote fan of any card game you'll love Tower TriPeaks: Classic Pyramid Solitaire for following reasons. You won't have to pay a dime to play the game but it will provide a unique gambling experience. Play with your friends and share your results online with a single click. More added friends equals more fun. You can play the game where ever you go no matter where you are. Once you start playing Tower TriPeaks: Classic Pyramid Solitaire you won't need another card game on your phone, as the gameplay is that addictive. Create your unique strategy and become the best solitaire player online. The game drives players to constantly work on upgrading their tactic so that you can score the best result possible.
Worth Having App – Download for IOS – Download for Android