Nowadays, everyone prefers to fulfil their demands via online platforms. Gone are the days when people used to buy only necessary items for their daily requirements from the nearby stores. Now, people are very busy in their own life and don't want to spend a lot of time in buying products by visiting the market. They find more options as well as varieties of products online as compared to the offline stores. Even if they want to sell something they prefer online tools to make selling easier. People don't want to argue and negotiate the prices of the products with the shopkeepers because they already find a lot of discounts and offers via online shopping websites. That's why most of the population chooses online buying and selling. Isn't it?
So, as to reduce time and fatigue people can't wait themselves from buying anything online. Now, the question is when there are so many online shopping apps today, which app should we choose to make our dreams come true? Well, this is very difficult to choose, but I keep on searching for good apps daily in the App Store. Today, I found a new app called "Volley", which is a platform to buy and sell products online.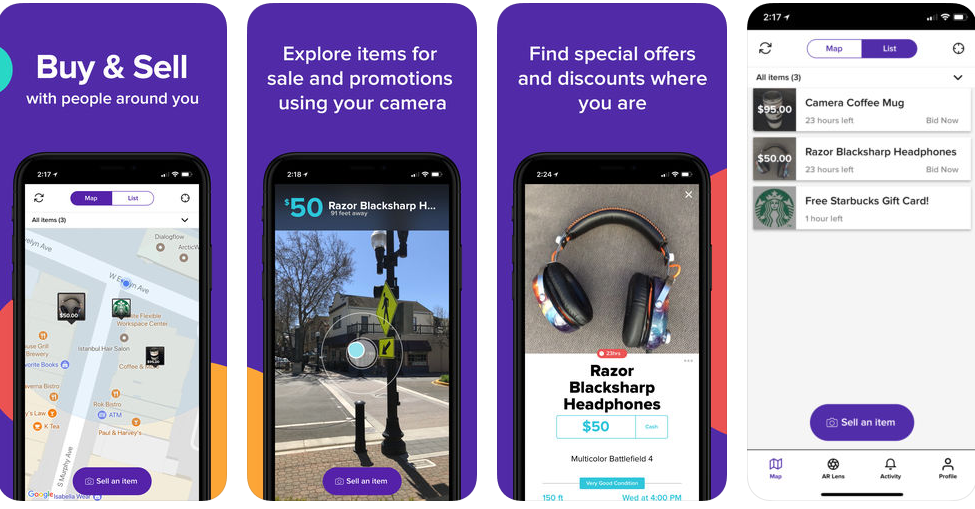 Volley has been developed by the Manifold Technology, Inc. and is available for iPhone, iPod or iPod touch having iOS 11.0 or any later version. If you're looking for a fun, safe and a simple way to buy and sell without any flaws that occur on the other apps, then Volley is the best option to choose from!
With Volley, buying online products and selling as well has become effortless. You don't need to bother at all now. Volley provides everything for you at your doorstep. You'll find great offers around you and everything having different varieties. If you want something at the last minute, then don't frustrate at all, Volley provides you all in just a few clicks.
Moreover, if you want to sell something which is brand new and you don't want it anymore? Need some books and modern gadgets? Anything you want is now possible with Volley!
Now, you must be thinking about the safety and originality of products on Volley. Then, I must say that Volley is safe to use and you'll get genuine products on the app.
If there are extra goods you can sell them, or buy the products which are hard to find. The app is very convenient to use. You can see what is for sale around you and also list the items you want to sell and make money!
Overall, Volley is a fun-based app meant for your daily needs and requirement. So give it a try now! The app is available for free on the iTunes Store.
Pros: awesome app; easy to use; make buying and selling convenient; the intuitive UI; HD graphics; safe and secure; free of cost. 
Cons: not found.
Worth Having App – Download the App