Do you want your tweets to go viral on social media? You have creative music, fashion, your culture, and entertainment ideas and you want them to reach a larger audience that share the same interests? It really matters when it comes to post on social media, and to get as viral as possible it needs to be creative especially with youth topics. Because a matter of fact, to win the audience interest and the youth audience to be specific, meeting the way they see things is a must. And as every nowadays youngsters, they want to be always updated, especially with the latest fashion, music, and youth culture brands. How about an IOS app that does this for free?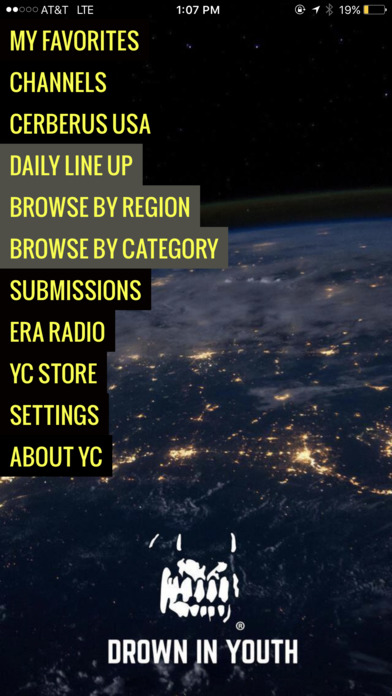 Well. Here's this awesome and creative app called YUGENCREATIONS. It works on IOS 9.0 and up, and any user of IPhone, IPad or IPOD can have access to it. Developed by a professional team called Cerberus USA. It requires that your age should be 17 or older. And available on iTunes Store for free.
After downloading and installingthe app on your IOS device, you need to create an account to get you access to this mobile app services. Once your signed in to Yugen Creations you should see daily posted content with a variety of topics; fashion, news, music, and specifically youth culture content, cause the app was made by youth to be targeting youth audience. So most of the shared content there would mostly meet youngsters culture. So if you have enthusiasm about youth topics, then this area would be your best place for your creative ideas, and your posts will go viral on social networks if you get the audience hearts. And since your targeted audience is youth then there's no other better place to target a larger youth audience than this community.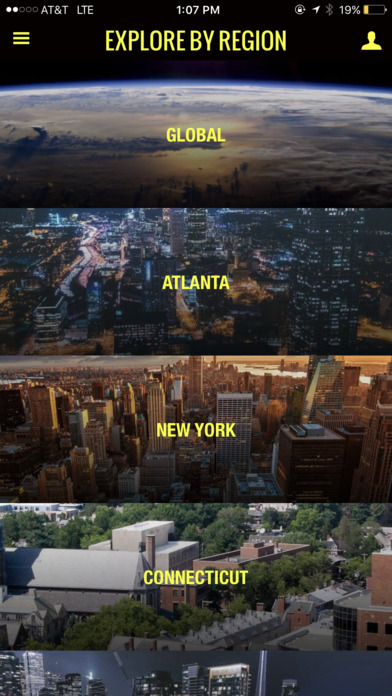 Besides posting, you can explore the huge collection of brands that Yugen Creations offers you, a variety of topics that treats fashion, music, entertainment, plus youth news and culture. And by navigating shared content that meets your interest you could get influenced by any and come up with a creative post to share on there and get it to go viral. Also you can have access to the latest music and enjoy listening to your fave music brands, plus recommendations you'll find there on the most coolest series. But the best part, you'll be able to listen to live radio interviews made by your fave influencers.
As every mobile application there should be Pros and cons which is pretty common.
YUGENCREATIONS Pros :
Fascinating Design ● Runs Smoothly ● Great Performance ● Well Managed ● Daily Updates ● Made for Youth
YUGENCREATIONS Cons :
There is almost no cons for Yugen Creations, but it could be a little competitive for your posts to go viral if you're concerned in a brand that has a lot of people who shares the same interests. But you can bypass this by coming up with creative content that catch the majority of your targeted audience.
Final Verdict :
Reaching a lager and targeted audience could be a hustle but not anymore with this cool app that takes your voice an immense audience community. So go get you YUGENCREATIONS and go viral.
Worth Having App – Download the App