Evernote helps to Keep your notes and yourself organized as a college student can become increasingly difficult with each new class, job, club, project, or other task added to your to-do list. With everything you have to remember to do and classes to study for, those random Google docs, sticky notes on your desk, and scribbled notebooks may not be enough to keep track of everything. Continue reading if you need a better way to stay organized.
You have more note-taking options than just a word-processing app or paper notebooks, whether you prefer to type or handwrite your notes. We found quality alternatives for your lecture notes and to-do lists, so you're sure to find something that works for you.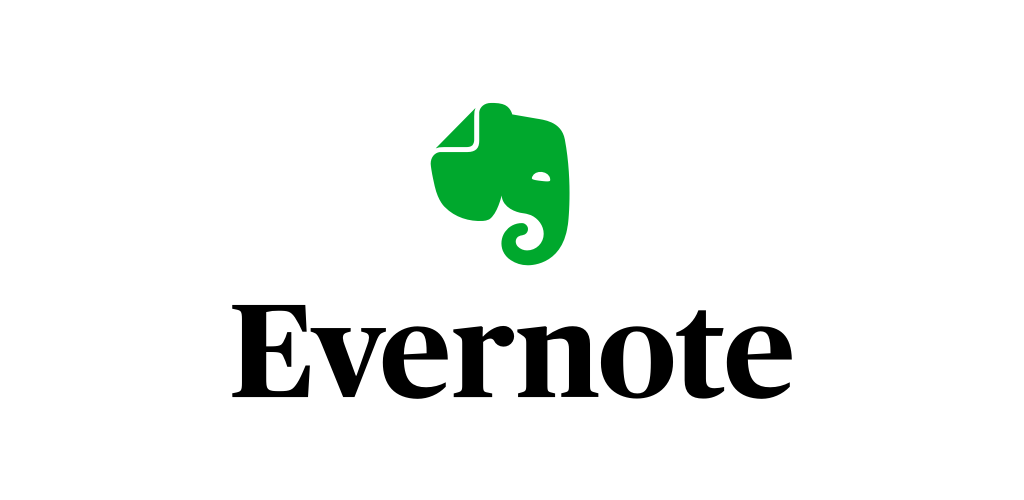 Best Note-taking App for College Students
Evernote web app is ideal for college students who require a one-stop solution for organizing their live schedules and to-do lists as well as their lecture notes and assignments. You can use this app to keep track of your tasks and their due dates, connect it to Google Calendar, share your notes, annotate your handouts, and review your notes across all of your devices.
It is elaborated that for college students, Evernote offers two low-cost options: Evernote Free and a student-discount version of Evernote Personal. It has some limitations, but it does include a lot of useful features, such as the ability to sync your notes on up to two devices, unlimited notes, access to a dashboard with up to three widgets, a search function, and in-note tasks, and the ability to insert other file types such as PDFs, images, and other documents.
More precisely this popular Evernote student discount program allows students with a valid school email address to save 50% on a full year of Evernote Personal. Evernote Personal costs $8 per month without the discount. You must pay to use it Personal, but it includes a plethora of additional features. You'll get everything in Evernote Free, plus more storage for your notes, more widgets for your dashboard, assignment reminders and notifications, offline access, and more.
Final Thoughts
This app adeptly captures ideas and inspiration wherever you are, at any time, in any format, and on any device—Your important notes, images, receipts, and documents are safe and at your fingertips.