Living in a fast-paced life is quite overwhelming. With our hectic schedules constantly keeping us up and about -juggling through commitments while striving to keep up with family and friends at the same time, we tend to forget how to take good care of ourselves and our loved ones. Matthew Dutton saw through this and managed to put his idea into action by developing Tobi -an app that helps you manage the health of those you care for no matter where you are.
It is hard to take care of your loved one's health especially when both of your plates are full and when you are miles
away from each other. With Tobi, all you need is a mobile phone and internet connection to show your love and support.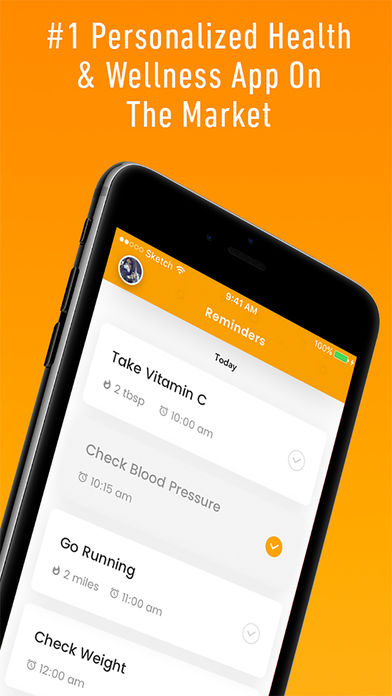 Tobi is very user-friendly and easy to navigate. An important key feature of this app is privacy and security. The
app will only share your records with other Tobi users you have given permission to.Tobi's ultimate feature is Collaborative Caregiving. This enables other users to keep track of your health via your mobile phone. Because of Tobi, your family members, friends, patient, clients, doctors or other health care professionals and wellness coaches can check on you just by using a mobile app.
Tobi aims to help you and your loved ones by letting you manage and keep an eye on a schedule of health routine that can be shared by users. This may include a scheduled time when you need to take medicines, a record of your daily activities, keep track of your blood pressure or glucose level or remind you of a Physical Exam Appointment.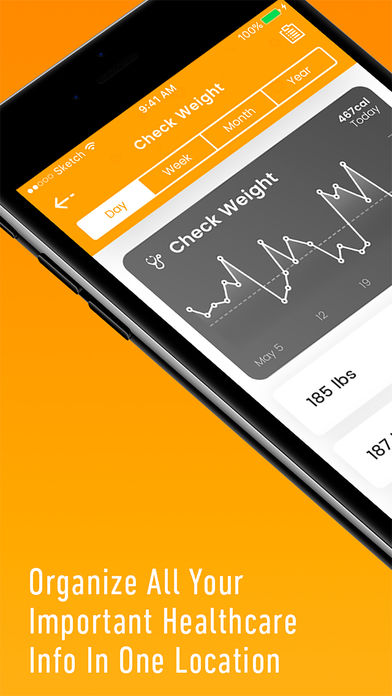 Tobi also lets you keep track of your pertinent information such as age, previous medical statistics, tests results,
treatments, progress record and any doctor's notes which are very important records needed by healthcare providers to deliver proper health care management. This app also keeps you updated with the latest health trends which
is certainly a vital information needed by your health provider.
What are the Pros of Tobi?
· Tobi is easy and fun to use
· Tobi keeps records organized and safe, all in one place
· It helps you manage your time by setting reminders for every important health activities
· It lets you connect with family and friends
· It shows both past and updated records
· It shows real time updates of daily health activities
· It can show you daily, weekly or monthly task reports
· It is a very safe and secure app
What are the Cons of Tobi?
· One of the cons of Tobi is that the app is not yet supported in some countries.
· Tobi is only available and compatible for iPhone, iPod touch and iPad users.
· Tobi requires your apple product to have iOS 8.0 or later
To sum it all up, Tobi is such a wonderful app that is really helpful in keeping and improving a healthy lifestyle. Nothing else can offer you real time updates of someone's health via mobile. It is versatile, unique and very easy to use. It Tobi is the only app that stands by its goal in helping you keep a healthy routine.  With its recent update, Tobi is surely set to provide a better and improved service to keep those on the go happy, healthy and satisfied.
Worth Having App – Download the App