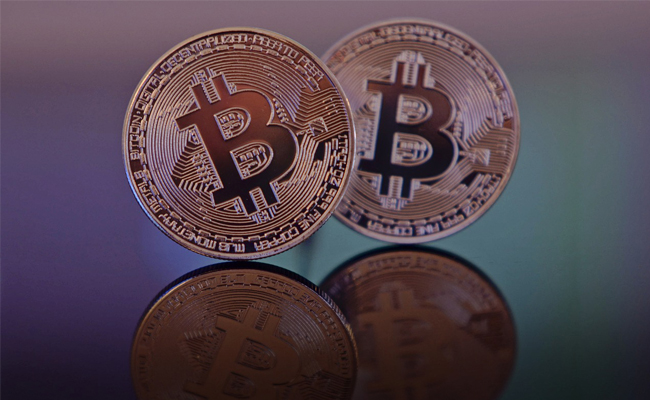 The crypto revolution has propelled digital currencies into the mainstream. What was once the currency of choice for a select group of deep web users has now become a popular investment for both individuals and institutions.
Besides investing in Bitcoin and other cryptocurrencies, businesses around the world have taken to accepting crypto payments in lieu of fiat currency. This situation is likely to be accelerated by the COVID pandemic which has given rise to the need for cashless transactions.    
Cryptocurrencies are by their very nature, ideal as a medium of exchange for cashless payments. Firstly, crypto can be easily transferred from one account to the next almost immediately with no transaction fees.
Additionally, with cryptocurrency adoption rates on the rise, making payments with crypto is set to become easier and more convenient. In a globally connected society, all of your transactions can be managed from anywhere around the world with just a smartphone.
With all this in mind, we take a look at some of the best crypto accessories available on the market today and why you need them on your phone.
1. Best for traders: eToro
If you've been on Youtube for any length of time, chances are you've probably seen the ubiquitous eToro ad with Steve and Dave or even Alec Baldwin.
While the ads may have spawned dozens of memes, there's no denying the fact that eToro is one of the most flexible trading applications on the market.
From Bitcoin to Ethereum to Ripple and Litecoin, there's plenty of cryptocurrencies being traded on the app, which makes buying and selling a cinch. Besides cryptocurrencies, crypto/fiat currency pairs are also available. These options allow investors to take positions on the crypto/fiat currency exchange rate.
With plenty of features and market trend reports to help you along the way, eToro is a good way to get started in the crypto market.
2. Best multipurpose app/messenger: Tezro
The internet is a wonderful place. Whether you're looking to start a business or shop for groceries, you'll be able to do it all from the convenience of your smart device in just a few swipes.
If you're an entrepreneur looking to get your online business started, Tezro is a powerful multi-platform application that helps you buy, sell, make payments, and communicate with both customers and suppliers. All of this with just a single application.
By integrating a variety of functions into a single application, online entrepreneurs will be able to boost their productivity, sell more items, and improve the customer experience.

Additionally, Tezro accepts a variety of currencies both fiat and crypto – thus giving you an additional level of flexibility. And if you are wondering: are text messages encrypted in Tezro app? Yes they are, being one of the most secure apps to trade messages about crypto or other business and confidential information.
Furthermore, Tezro comes equipped with features like escrow payment management and proof of quality checks to protect you from fraud and chargebacks.
3. Best hot crypto wallet: Exodus
As any crypto enthusiast will tell you, e-wallets are critical if you want to trade in cryptocurrencies. Exodus is a user-friendly hot wallet that allows a user to send, receive, and exchange cryptocurrency from mobile device, desktop or cold wallet.
Whilst relatively basic, Exodus has all the necessary features a beginner would need when first stepping into the crypto market.
Of note, the lack of open source code could be a cause for concern for some due to the underlying security issues.
4. Best cold crypto wallet: Ledger Nano S
Supporting more than 1500 cryptocurrencies, the Ledger Nano S is a tried and trusted cold wallet from the French company: Ledger.
Compatible with both USB and bluetooth interfaces, the Ledger Nano S offers an excellent combination of security and portability. With a sleek and compact design, you'll have no trouble transporting this wallet.
These 4 accessories and applications are all you need to get started in the exciting crypto industry. Remember to trade safely and always maintain good security hygiene.