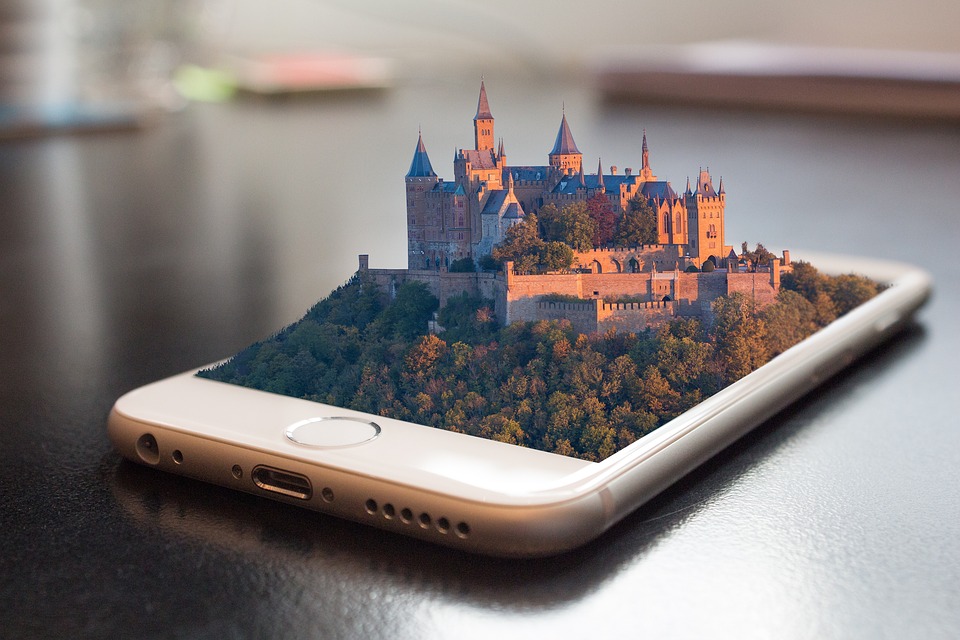 Virtual reality (VR) has always been a bit of a touch subject for iPhone users. While Android phones have a huge variety of compatible VR headsets, Apple doesn't seem to be in much of a hurry to get their iGlasses to market, and no amount of motorized headbands can stop that from annoying their users.
There was a time when the VR experience was the exclusive purview of those with an expensive PC setup, but the increase in quality VR app developers and affordable VR headsets like the Oculus Quest have allowed iPhone users to experience everything from being chip-lead at a table of virtual high rollers to becoming a dubstep Jedi.
So, if you want to experience the immersive world of VR on your iPhone, then here are five of the best VR apps for you to try.
YouTube
YouTube might seem like an odd choice since it is primarily a vehicle for playing 2D videos, but the technology for filming 360-degree videos has come leaps and bounds over the last few years and has become increasingly popular on YouTube.
Being able to experience 3D video, while not quite as interactive as most of the tech showcased on VR, is still immersive. It allows the viewer to be on the set of their favorite band's latest music video or live performance.
It means you can see the full view from the tops of mountains you will never climb and visit places that it's not safe enough for anyone without a security detail to visit.
It also involves a lot less waving your arms than a VR game, which is ideal if you want to sit back and enjoy the entertainment.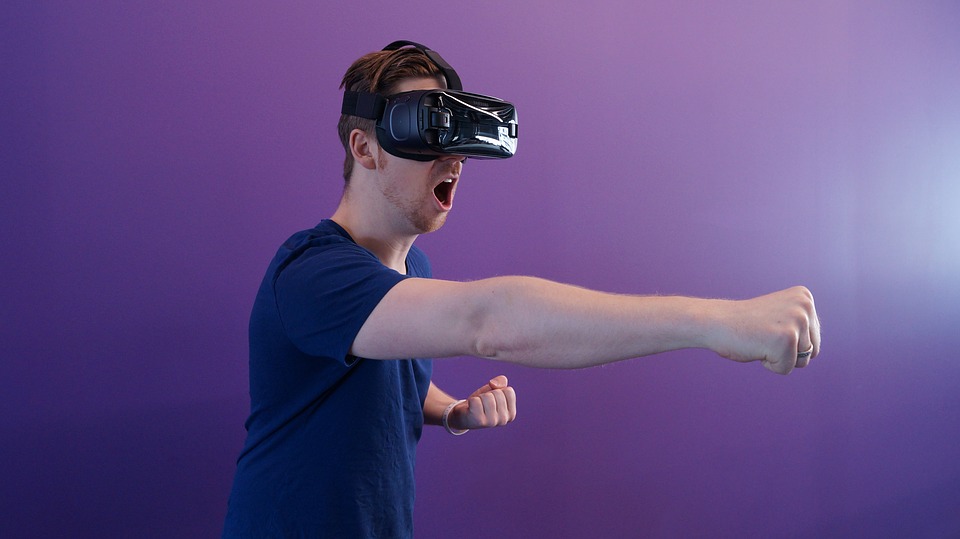 Google Cardboard
While VR headsets have become more affordable, they are not cheap by any stretch of the imagination. Enter Google Cardboard.
With both an affordable headset and an app that offers free VR content, Google Cardboard is an excellent way to experience VR without investing a lot of money before you know if you enjoy it.
The Google Cardboard application offers users five VR experiences for free, from exploring remarkable places around the world such as the Eiffel Tower to visiting famous museums and exhibits, and even taking in the wonder and beauty of the Northern Lights.
NYT VR
The New York Times (NYT) is one of the few major outlets who have embraced the potential of VR as a journalistic tool. Their VR app allows you to experience news first-hand, without any of the filters of the usual reporting.
The focus of the app is on producing videos of places around the world that are too dangerous or too much in crisis, usually both, for people to visit. The app is a record of the daily lives of people in war-torn countries or suffering during humanitarian crises.
It also allows users to experience places that aren't accessible because of the local political climate, such as the incredible Persian ruins located in Iraq, Iran and Afghanistan. Some of their videos aren't easy to watch, but they are all worth it.
Discovery VR
Any fan of the Discovery Channel will love this app. After all, the only other way to experience what it offers is to go diving with sharks. This VR experience is one of the best ways to get close to animals you shouldn't get close to, in environments that are extremely hostile to human life. But be prepared for some inadvertent animal-based jump scares.
Jaunt VR
Much like the NYT VR and Discovery VR, Jaunt VR focuses on compiling VR films, but instead of having a focus on nature or the news, Jaunt is a getaway to films, musicals and documentaries specifically written for VR shooting on 360-degree cameras.
Jaunt is at the forefront of a new way to enjoy films and TV and with the increasing popularity of VR movies, the number of films and TV shows shot on 360-degree cameras continues to rapidly increase, adding to the movies that you can now experience like you were in the middle of the action.
Despite the lack of Apple-specific headsets, the iPhone is not cut off from the advance of VR entertainment. With a host of compatible headsets and excellent VR apps, there is plenty for iPhone users to do until Apple finishes the iGlasses.