Are you the one who thinks Macs aren't susceptible to threats and malware? Unfortunately, the chances are low, but you can't rule out this notion entirely. Many cyber criminals have now started to target this product and the numbers are on the rise since the last few years.
Do you know that ransomware is growing at the rate of 350% every year? Does that make you afraid? Well, there is no need to worry because here we have come up with fantastic tips to keep your system safer and secure than ever before!
Let us begin!
Update it to the latest version – You keep personal and professional information in your device. Cyber-criminals can misuse this information if you don't secure it. Moreover, when you don't update the version, the applications and system might start acting weird, thereby eventually slowing down.
Also, if the software is outdated, your system becomes vulnerable to bugs and viruses. Therefore you must keep a check on updates and do the needful from time to time.
Other than that, your device also contains in-built tools to deal with the issues of malware. But how does it work?
To get this done, click on "About this Mac" from the Apple menu.
Press "Software update." If you are not working on the latest macOS version, you will witness a software update. Click on it.
If you are working on the latest version, then restart your system. After restarting, it will automatically look for the malware. In that case, you can look these up to unfold more information regarding the removal of malware without affecting your system.
Use a password manager – Nearly 80% of the data breaches in 2019 were due to the weak password. Approximately 63% of the people use the same passwords on multiple sites.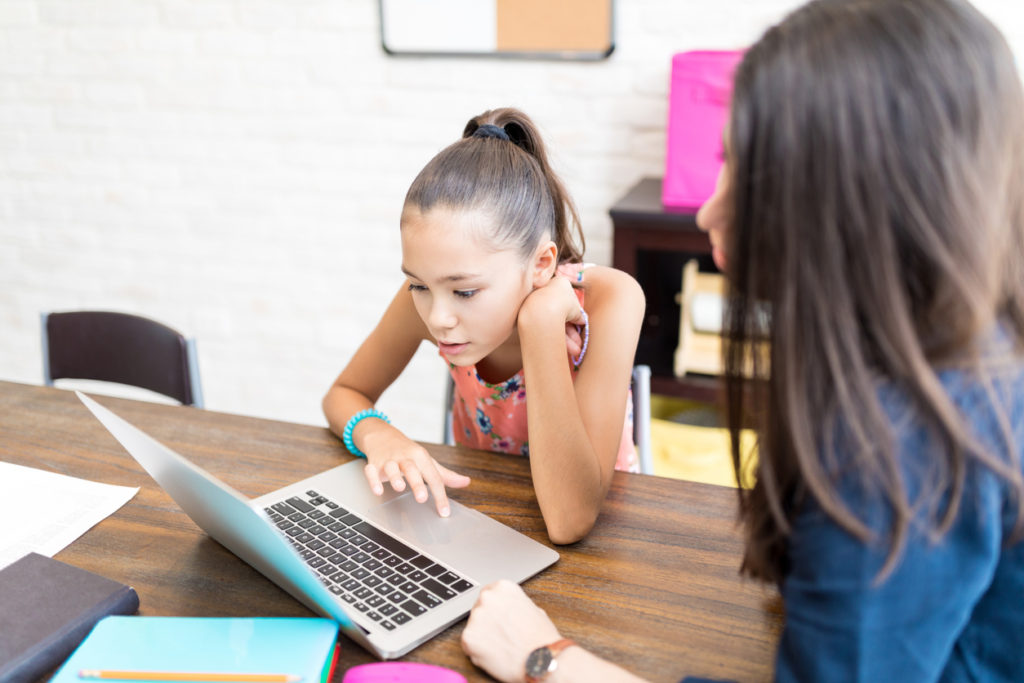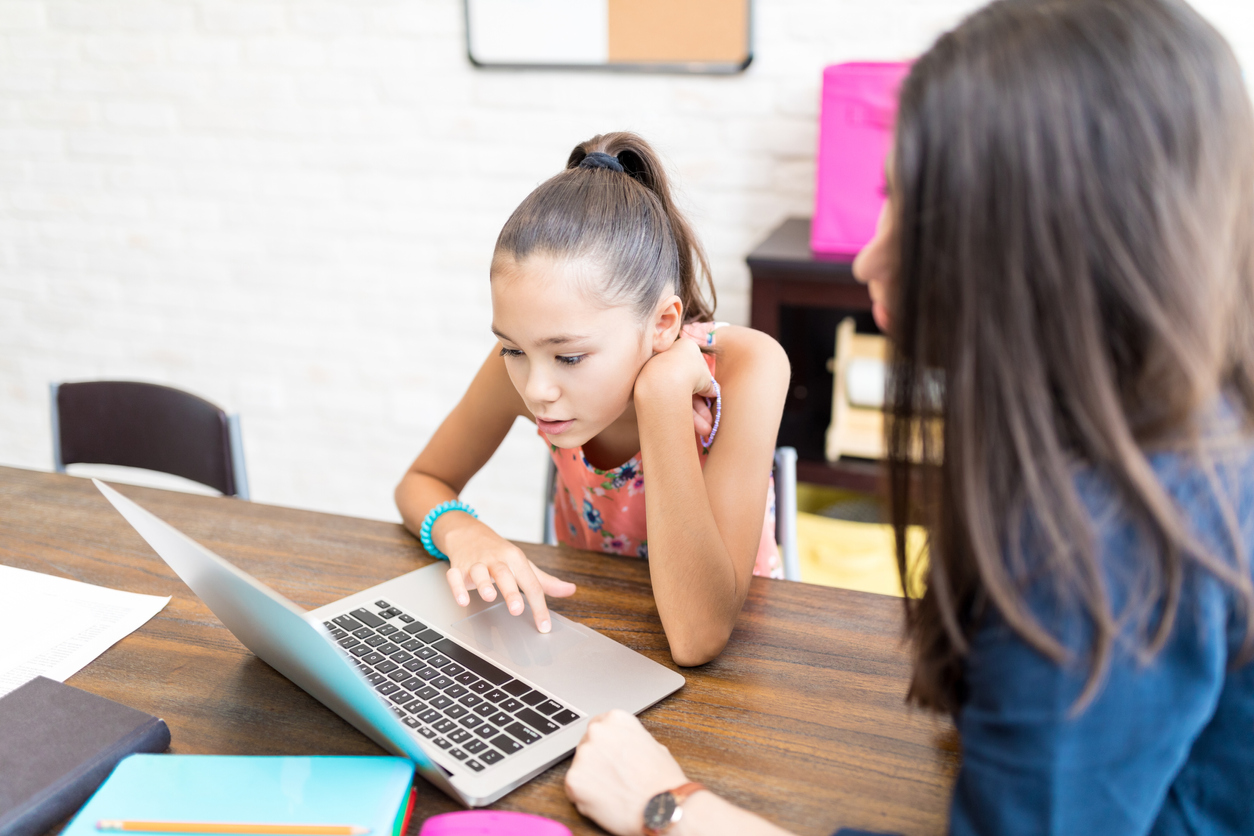 However, doing so can cause disruption in your system. So, what is the solution? It's simple. Start using strong and unique passwords. To further streamline the process, you can use a password manager. It will help you store your login details from the websites you use. Moreover, it encrypts your password database with the help of a master password. All you have to do is to remember this master password, and you are good to go.
Say bye-bye to unnecessary browser extensions – Some spyware get into your system if you are in a habit of installing browser extensions. Browser extensions track every information of the page you visit. So by unknowingly downloading an extension, you might download a malware or an adware. Therefore get rid of them as soon as possible. Here is what to do!
Launch Safari.
Select "Preferences" from the Safari menu.
Hit the "Extensions tab" and take a look at the list of extensions. For the extensions you don't want, select them and click on the uninstall button.
To sum it all up
Your digital device is a necessity whether for personal use or professional work. And you don't want it to fall prey to the next big threat, right? We have filled you with enough security tips to protect it. Hence, pay attention to your device. After all, you can't take chances with your information. Isn't it?