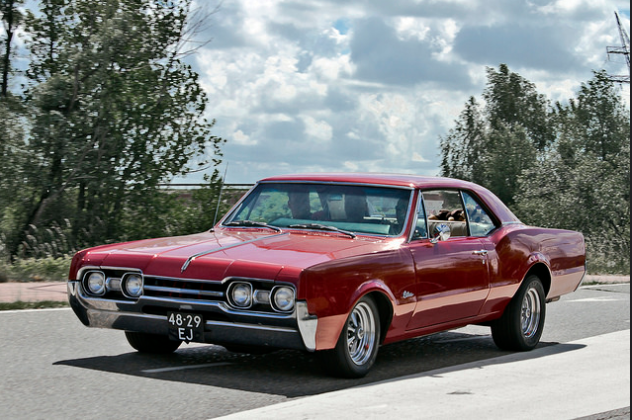 With today's technology, most drivers spend their time in the car listening to satellite radio or their Bluetooth receiver. But, if you drive an older vehicle, you might still be listening to AM/FM radio. If so, you probably need to know how to choose the best car FM antenna. Additionally, it can be good to own a FM antenna so you can still have access to local channels for news, weather, and traffic updates. They're also handy to have in emergencies if other forms of communication are down. So, read on for some simple steps on how to pick the best car FM antenna.
Step 1: Look up your specifications.
If you're replacing your antenna, it can be helpful to take some measurements of your current antenna. That way, when you're looking at new products you'll have an idea of whether the new antenna is the right size and weight for your particular vehicle. If you're interested in a lightweight antenna, the Jensen Marine Amplified Antenna is only 7.2 ounces and can be installed anywhere on your vehicle with adhesive foam strips. For truck or SUV drivers, a heavier weight antenna (like the Dual Electronics Flexible Mast Marine Antenna) is more durable at 4.96 pounds.
Step 2: Figure out how you want to install it.
The next step you should take is to determine how you want to install your car antenna. Some antenna models can be attached to any steel body (like the Authentic Genuine Nagoya model), while some require a little installation with adhesive strips.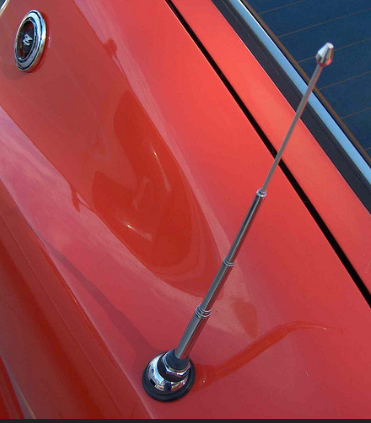 Step 3: Determine how much you want to spend.
Some of the cheaper car FM antennas can be purchased for under $15. If you're looking for amplified antennas (for a better, stronger signal), you can spend a little bit more. It's helpful to decide ahead of time how much you want to spend – then when you're shopping, you can easily stick within your price range.
Step 4: Check for warranties.
Many companies offer warranties on their car antenna products. The Dual Electronics models come with one year warranties, so you're guaranteed satisfaction with their products. If having a warranty is important to you, research which brands fit your specifications, while also providing warranties and customer satisfaction guarantees.
Step 5: Read reviews.
The best way to ensure you're getting the very best car FM antenna is to spend some time reading reviews. Whether you're checking out professional reviews on sites like XL Race Parts or searching through customer reviews on Amazon, this step can help you feel more knowledgeable about the products before you make a purchase.
Follow these simple steps, and you'll successfully be able to choose the best car FM antennas on the market!