Smartphones just keep getting smarter. Every year, new devices are released that are more powerful than ever. But even if you don't have the latest top-of-the-range phone, you can still make your smartphone smarter by following some quick tips.
Here are a few of the best tips you should try out to get more from your Android device.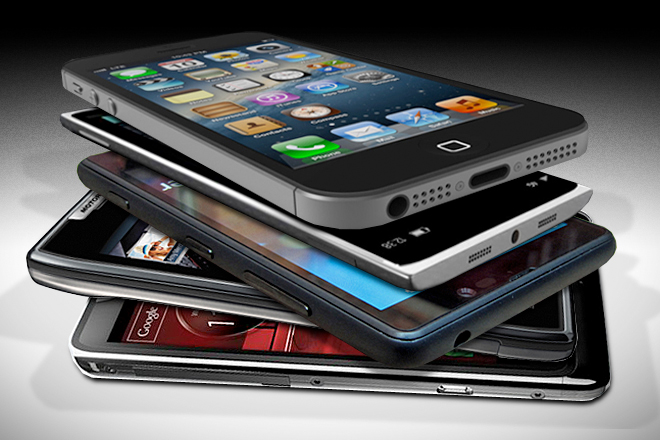 Stop People Getting In
The first thing anyone should do upon getting a new phone is to stop unwanted people from accessing it, and you can do this by configuring your lock screen.
By setting a password, pin, or a pattern, you can help to keep your phone safe. There's a lot of personal information on your phone, so make sure no one can access it if you lose it.
Turn Off Notifications
One of the most useful functions of any Android phone is the ability to turn off the notifications so no one can bother you.
This is easy to do in the settings. Simply switch off all notifications by tapping the "Do Not Disturb" icon, and set it to stay off for a certain period of time or until you turn it off. It's well worth doing when you go to sleep.
Improve Your Life with Select Apps
There are also plenty of apps that you can use to make your phone smarter. For example, you could download an alarm clock app for Android phones that improves upon the basic alarm clock that comes with your phone.
Alarm Clock for Me Free doesn't just wake you up. It allows you to fall asleep and wake up to your favorite tunes, so you can start and end every day in the best way possible.
There are plenty of other apps that will make your phone smarter. For a useful weather app, try Weather Live Free. Or never forget anything again with Remember the Milk, read articles offline with Pocket, get GPS navigation with Google Maps, and much more.
Use the Smart Lock
The Smart Lock is one of the most useful features of Android phones, and it's very easy to use. While you will want to use a password to protect your phone, it can become frustrating entering the password over and over again.
With Smart Lock, you can set your phone to unlock in safe locations, like when you are at home, or by recognizing your face or voice. It's a great way to save time while still keeping your phone safe.
Back Up Your Photos
You probably take lots of photos on your Android device. But if you lose your device, don't lose your photos. Instead, set up Google Photos to back them up for you automatically.You can store your photos in full resolution or in a lower-quality version, which comes with unlimited storage, and then you never have to worry about losing your photos.
Speak to Your Phone
If you haven't spoken to your phone yet, try it out. Say "OK Google" and you can then ask it a question and get an answer. Or use the feature to open an app. It's a great little tool that is getting better all the time, so give it a try.
Make Your Phone Smarter
These are just a few of the ways that you can make your smartphone even smarter. So try them out for yourself and get even more out of your phone