Do you need a video chat app for interacting with your loved ones who are apart from you? The modern technology has made it conveniently possible to make a face-to-face conversation anywhere at anytime. When the video calling apps launched for the very first time, it lagged with inaudible sound and poor video quality and safety as well. But, the availability of high-speed Internet today has completely changed the situation of video chats. However, it's very difficult to make the right choice for your video calling app as we can't decide which app is safe and secure to use. So to make this task easier, let me introduce you to the 5 most safe video chat apps today that you can choose from!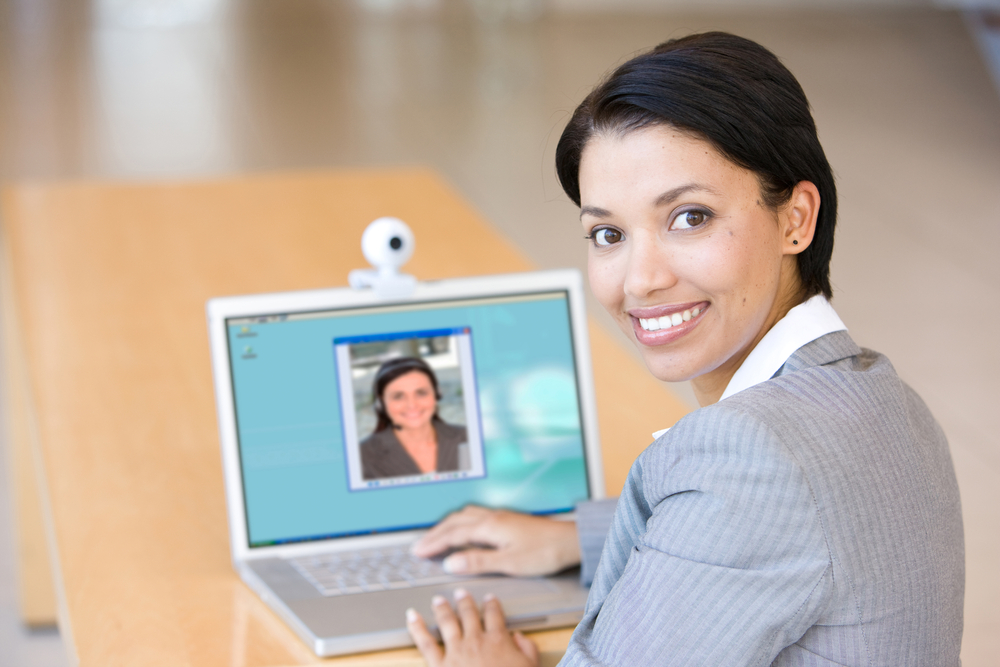 1. Say
Do you know that special people have a special place in your life. So make every moment count with Say! Yes, Say is a video calling app which helps you communicate, chat and stay connected with your whole network in seconds. You don't need to plan to catch up with a bulletin board note. Just open the app, start and group video conversation by inviting people, talk and share the moment in a real-time video broadcast. You can even record and send short videos if you're not interested to text. It's like a walkie talkie on your phone.
You know that video communication is much more powerful than a text message. There is no better way to create the memories with anyone and keep them forever with you! Say is a powerful tool that is simple enough for even your grandpa to use. It ensures the safety of your family and friends. Moreover, it is ad-free, which is a plus point for the young generation as they're supposed to see only the chat and nothing less which could be dangerous for them.
So, I'm using Say app because it has a lot of features that no other app offers! Enjoy the video quality, fun and meaningful conversations.
Features: group video chat network; safe and ad-free; authentic face-to-face connection; lots of features; private as well as group conversation; easy to use; free of cost.
2. WeChat
WeChat is a social networking app where you can chat with the people you want to. It's an all-in-one app for chat, voice and video calls, share pictures and much more to do. It's totally safe to use and it doesn't save your chats and any media files. If you are not on Facebook then you should give it a try! It lets you connect easily with your family and friends across the globe.
3. Hangouts
Hangouts is an excellent video calling app which is backed up by Google. It lets you connect with up to 9 people at a time. There is no need to Sign Up at all if you've already an account on it. It can turn any group conversation into a video call up to 10 people. You can include all of your contacts that are on Hangouts with group chats for up to 150 people. So if you're a brand specific and concerned about your safety, you can try this one.
4. SKYPE
Skype is a very old video calling app that needs no introduction I suppose! It has a tonne of users till now and is one of the most reliable video chat apps that is used worldwide. You can enjoy low calling rates to landlines and cell phones across the globe. So keep your family and friends updated with the highlights of your day.
5. GOOGLE DUO
You might have heard about Google Duo recently because it is launched in the year 2018. It's the simple and easy to use video calling app which offers you a great video quality regardless of any Wi-Fi or mobile connection. You need to just Login, verify your number, and make quick video calls.
So eliminate the distance barrier with a face-to-face video chat app. Choose the one that you want and talk to your near ones freely.