Unboxing a new smartphone is one of today's simple pleasures: you know that everything is going to work and it's going to provide you with a tool to stay informed and up-to-date on all of the things you care about. But once it's all charged up and ready to go, which apps should you download first?
There are plenty of options that you have to make your Android phone your own, but sifting through all of the different apps that are available can be time consuming. Here's a quick, simple guide to three of those apps you should think about adding to your smartphone as soon as it's ready to go.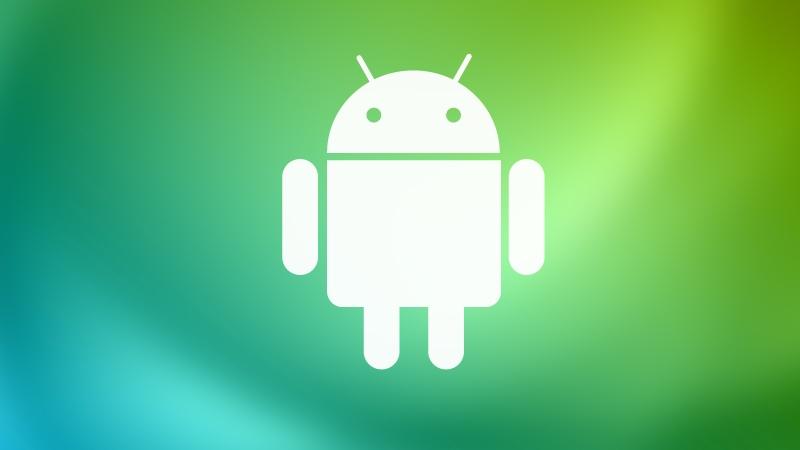 Automatic Call Recorder for Me
This app, which you can download at this link, lets you record any or all calls that you take on your smartphone, giving you the ability to listen to the conversation as many times as you want to.
This can come in very handy when you are taking an important call and can't jot down notes while you talk. Not only can you listen to the recording anytime, you can also bookmark important parts of the conversation so you can recall them easily. You can choose which number from your contacts that you want to automatically record each time, or you can pick and choose which calls to record.
The app stores your recordings for easy access and you can search through your recordings by contact number and you can tab really important conversations to find quickly.
Advanced Task Manager
Task manager apps make it easier for you to kill apps that are running in the background, eating up battery life and data. This is one of the highest-rated managing apps on the market and it is simple to use.
The app will tell you which apps are currently offering on your smartphone. To close any of them, you simply touch the button next to the name of the app. You'd be surprised how many apps you may have running in the background at any time, and this app will help your phone work more efficiently.
It helps to optimize your phone's performance and it even has a widget for your homescreen, so you don't even have to open the app to use it.
Chrome
Chances are that if you've bought a smartphone, you plan on browsing the internet a lot, so you'll need a reliable web browser. Chrome is one of the most popular browsers out there.
Chrome is simple to use and syncs with all of your devices, so you can keep tabs open and use them on your smartphone, tablet or home computer. It offers voice search for hands-free mode helps save data by operating efficiently and quickly. It has a very intuitive gesture system and you can even browse anonymously with "incognito mode."
Once you get your phone out of the box, try downloading these apps to get started.
Alfie Hargreaves shares his tips on technology, focusing on making the most of smartphone technology to ease daily life hassles.