Real money online gaming has been around for over two decades by now, and its popularity doesn't show any signs of decline. Moreover, it has extended to territories where it wasn't present for years – in the US, for example, New Jersey residents of a legal age are now free to visit and use any of the local real money gaming venues at any time, and more states consider regulating their respective markets in a similar way. Europe is the main market for real money gaming venues – a smartphone market dominated by Android – but there are still no real money gaming apps available in the Android Play Store. The reason for this is simple, and it has to do with Google's policies.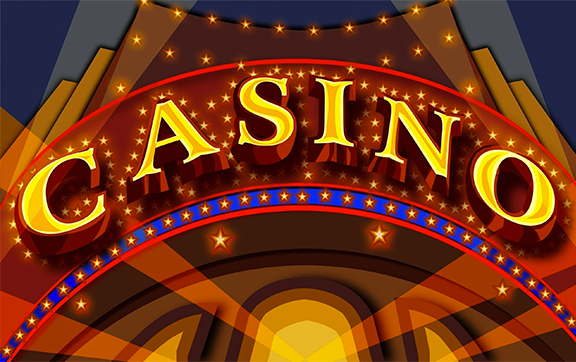 No real money gaming
Until a few years ago, both major smartphone platforms had a restriction on real money gaming apps in force. While Apple lifted this restriction, Google has maintained its strict anti-online gambling policy to this day (even though rumors have emerged last year about a possible lift of this restriction). To be honest, Google has no interest in allowing such apps into its marketplace since they won't display ads, they won't work with in-app purchases – in short, they won't generate any revenue for it.
Google, in general, has a clear anti-online gambling position. Although its AdWords and AdMob products allow such ads to appear, it doesn't allow them into its DoubleClick network (its advertising business that works with major publishers) and on its AdX Seller Network partner sites. It also doesn't allow AdSense ads to be published on gambling-related pages – this is why, when you read a Lucky Nugget Casino review online, you probably won't see a Google-powered text ad on the page.
How do people still play casino games on their phones?
With no way to list their apps in the Play Store, operators have taken an alternative path to offer their players mobile gaming services: web apps. Most casinos have browser-based mobile interfaces filled with games built in HTML5, an alternative to Flash (which is also frowned upon in the smartphone world). This way, users can navigate to the casino website, log on with their credentials (or create a new account) and access not only the casinos' game library but also its secure deposit and withdrawal options.
And it seems to work pretty well – statistics show that real money mobile gaming is growing year after year. After all, what else could you expect in a gaming world dominated by smartphones? Despite no app can be downloaded and installed, players can still find their preferred games and play them on the go. The only difference is that they need a permanent internet connection to do so.