Discovering the potential developers and hiring them is a bit difficult task because the market is highly competitive. But in order to grow a software business, it is mandatory for an entrepreneur to identify and hire php developers who can build amazing web applications that can make the business much more profitable and productive.
Jim Collins, who is an eminent American author and lecturer correctly made a statement: "People are not your most important asset. The right people are." And, this becomes even more significant when enterprises are going through a phase where they are adopting new working models and welcoming remote programmers.
It is true that remote developers give an entrepreneur a golden opportunity to target a vast pool of talent. But still, it's not easy to attract and hire the best remote programmers. In order to make it a bit easier for you, let's explore the top five tips that can help you in selecting great remote developers for your business.
Have A Basic Understanding Of Where Exactly To Look For Remote Developers
You can find several remote programmers, all over the internet. But your first step should posting your job ad on some of the most popular career websites such as Monster, Linkedin, Indeed, Career Builder, etc.
In addition, it a good idea to target smaller job boards that are specifically built to cater to remote jobs. It will help you in identifying the best professionals who are equipped with all the essential skills which you require for your project. Some of these famous platforms for remote workers are Upwork, Toptal, WeWorkRemotely, etc.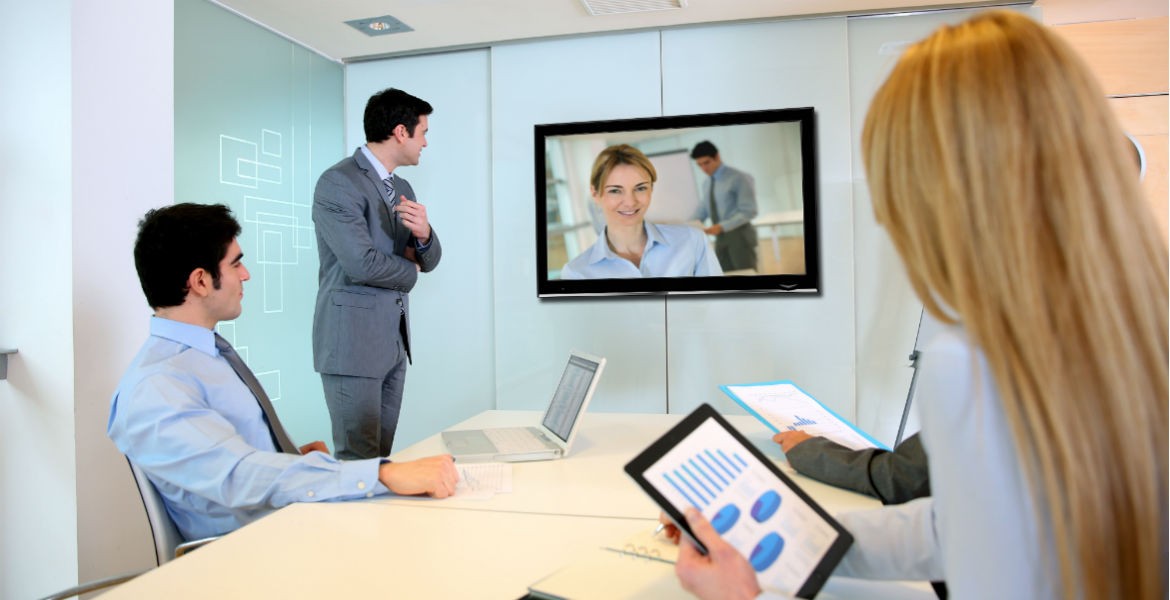 Create A Precise Job Profile Of Your Ideal Candidate
Before starting your hiring process, you have to get an idea of what type of remote developers are there in the marketplace. You should do enough research so that to get the most appropriate candidate to work on your project.
It is quite possible that remote professionals have chosen their career path on the basis of different personal reasons. Such as some of them might be not having good opportunities in their native countries. Also, it is possible that they might be from rural areas or parents of infants who want flexibility.
These reasons might not influence your hiring process, but you can easily understand the mindset of the remote developers and create a job ad that is powerful enough to grab their attention. For example, if it's alright with you if they choose to work at their own convenient times, then tell them this right from the beginning.
In addition, in some situations, it's possible that you want your remote programmers to work in the same duration as your in-house development team. But this can be difficult for you when you hire remote workers with time zone differences.
Explain The Work & The Project In Detail
In the software development domain, usually, entrepreneurs hire developers for two types of jobs. First is the long-term contract and the second is project-based short-term jobs. Whichever the case may be, specify your requirements in a loud and clear manner.
If you are searching for remote developers for short-term jobs, provide them with all the details about the project, responsibilities, and expected outcomes. Also, you can include some basic screening questions at this stage. These questions can either be very technical, relevant to their niche area of expertise, or simple queries such as inquiring about their availability.
In addition, it is mandatory for you to be as authentic as possible when creating a job ad. Highlight the perks that will attract remote programmers to work with your company. You can provide them with the freedom to work in flexible timings. But this isn't enough. You also have to give them some other lucrative offers such as your organizations' vibrant working culture, work ethics, or the unique vision of your company.
Plan To Build A Robust Screening Process
Once your job as is out there in the market, your desk will be over-flooded with thousands of applications. It is the right time to accelerate the hiring process. You can send an introductory email to the potential candidates that can contain nuances of the project and some screening questions. Also, you can include questions that cover the specific technical tasks that are relevant to your project.
In addition, you can give provide them with a few test assignments that can help you to evaluate their skills, experience, and quality of the work. In case to make them do this for you, a little investment is needed on your part.
At this stage, the interested candidates will continue to walk through the entire screening process and assignment. But the others who aren't that interested will quit. It will help you to filter the potential candidates and identify the real gems.
Assess The Soft Skills Of The Finalized Candidates
When you filter the potential candidates and remain left with a few exceptional ones, now it is the time to evaluate them on the basis of their soft skills. It will help you in choosing the best fit for your project.
Apart from their technical expertise, you should assess their ability to work in distributed teams, communication effectiveness, time management skills, etc. For selecting the best candidates, you can explore the job sites like Upwork because there you can find reviews given by past employers to the candidates that you have finalized. Once you are satisfied with a few candidates' skill sets, determine your project goals and welcome them on board.
These are the five crucial tips that can help you in hiring the best remote programmers for your business. But one thing that you require is to adapt your company's working culture in such a way so that to accommodate remote developers and provide them with equal opportunity to prove their talent.
Author Bio:
Anubhuti Shrivastava is a content crafter at Arkenea, a custom software development company helping entrepreneurs and businesses build successful web and mobile apps. She is passionate about writing articles on topics related to design and the software development industry.