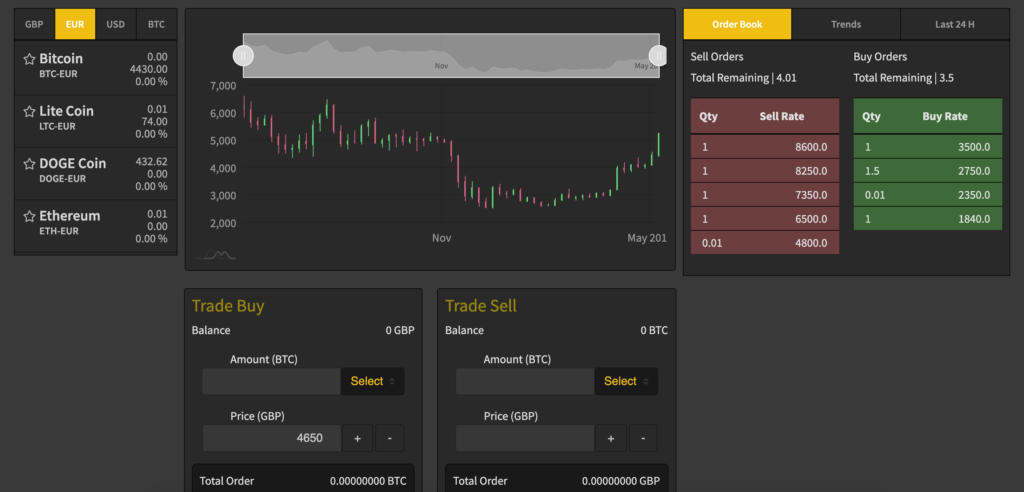 Forex Trading, e-currency trading, share market based trading and commodity trading have been the popular business models in financial market world. Recently the crypto trading also attracts investors.
Considering the other business models, cryptocurrency trading is risky. But there are many good platforms offer the cryptocurrency service as secure as possible. Combined with Insurance and Custodian Asset Services, the platforms attract investors.
Starting your own cryptocurrency exchange is not as easy as starting any web based business. You need to do proper setup for servers and choose the right platform and technology. The legal and license issues also important to address.
CryptoEx – a white label cryptocurrency exchange solution is helpful to start such business. If you are interested check out the features list and give a try to their demo.
A white-label solution with 100% Open code is a good starting point and save 1000 hours of development time…
The important aspect you need to focus is setting up a good road map for development and set up a good core tech team and core legal team for the business. For any continuous development, you can outsource the developers.