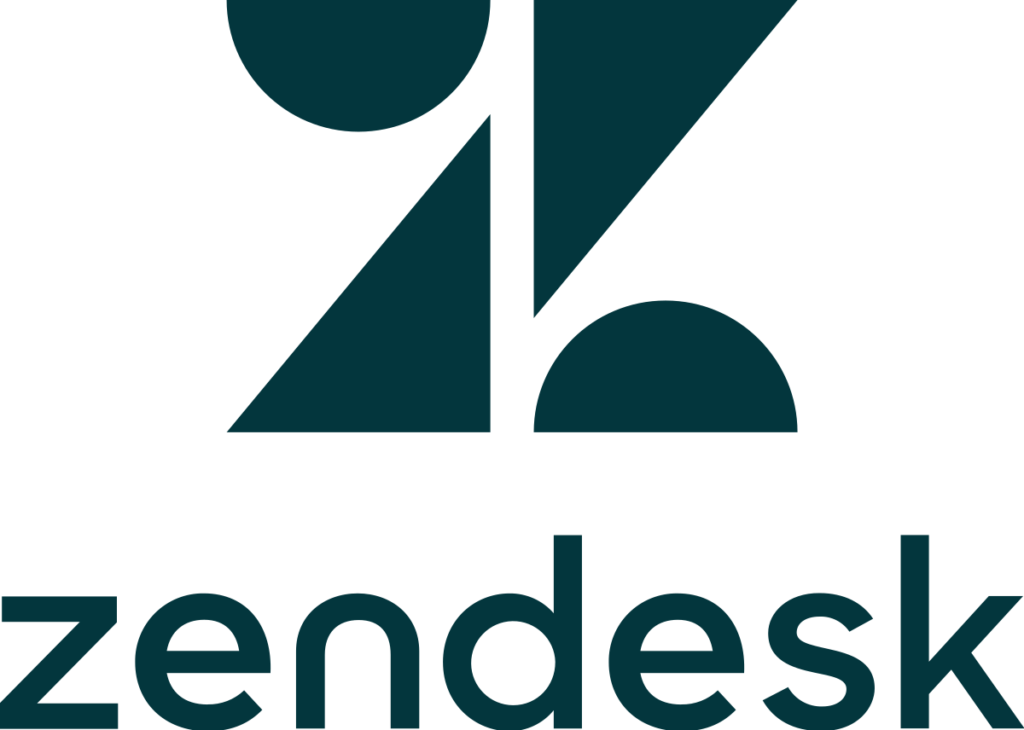 The happy customer creates business growth
An unhappy customer is unlikely to be a customer for long. Every business should not only be striving for a high level of customer satisfaction, but it should also be actively pursuing it. After all, customer retention is far more important for a business's growth than customer acquisition, and the only way to keep your customers is to keep them happy. But the importance of customer satisfaction stretches beyond retention, it's also about improving more generally as a business. Understanding how your customers feel about their interactions with your brand is the best way to identify weaknesses and areas for improvement. The feedback of your customers is extremely valuable, and if satisfaction levels are low, you know you need to take action. With Zendesk you can keep your customers happy with long-time retention.
Customize your customer experience
Sunshine lets you customize and extend Zendesk to provide personalized experiences, help agents stay productive and keep the entire business connected. Plus, it's open and flexible, so you can adapt quickly to anything thrown your way.
What's New at Zendesk
This year, customer expectations are higher than ever. That's why Zendesk helps your business grow and scale with customer needs. See our latest product updates, learn best practices, and unlock growth with customer service.
Services offered
For your customers
For your support team
For your business
For your sales team
Make it easy for your customers
Provide fast and convenient support where your customers need it most.
1. Automate social media workflows
Use Flow Builder to quickly help customers on popular channels like Facebook, WhatsApp, Instagram, and more.
2. See what else is new
Check out our release notes for everything else coming to messaging this quarter:
Set your teams up for success
Help agents, admins, and internal teams work better with powerful tools—right out of the box.
1. Resize your context panel
Change the size of your context panel in Agent Workspace to help agents and admins focus on important workflows and improve efficiency.
2. Modify your ticket fields panel
Resize your ticket fields panel in Agent Workspace to quickly edit ticket information and create a wider conversation pane—or remove the panel completely for faster resolutions.
3. Enable better and safer collaboration
Access side conversations from the unified context panel and redact messages to meet security and compliance needs.
4. See what else is new
Check out our release notes for everything else coming to the agent and admin experience this quarter:
Sell smarter, not harder
Close more deals with new pre-built apps, integrations, and feature enhancements.
1. Streamline your sales process
Increase rep productivity by automating simple workflows with sales triggers. This eliminates admin work and keeps your team focused on closing deals.
2. Manage monthly recurring revenue
Track monthly recurring revenue (MRR) with the subscriptions feature. This helps sales reps and managers follow subscription lifecycles and manage goals in Smart lists.
3. Integrate new Sell apps
Use apps like Textline, MobileForce CPQ, and Geckoboard to enhance Sell's functionality, improve productivity, shorten sales cycles, and gain better insights.
4. See what else is new
Check out our release notes for everything else coming to Sell this quarter:
Take Away
Zendesk is the all in one class platform to serve the customers with customer service software & sales. Make conversational experiences—connected communication across any channel.