Do you think that internet marketing starts after deploying the website? If so, think over!
Search engine optimization (SEO) is an important process that starts way before your website makes its presence on the Internet. If you're not familiar with SEO, then you need to choose the right SEO Firm to make your site reach reasonable traffic.
As said, every business needs a high quality and great website, but what's a good web design when it's hidden, and no one even knows it's on the web! As per stats, there are over 1.5 billion websites on the Internet, but most of them don't have any web presence.
That's when an SEO steps in. SEO boosts your web presence and helps in attracting more traffic to the website.
Having an SEO friendly web design is what does the trick!
If you want to make your web design, SEO friendly and want your designed website to come in light, here are some tips, you might be missing out: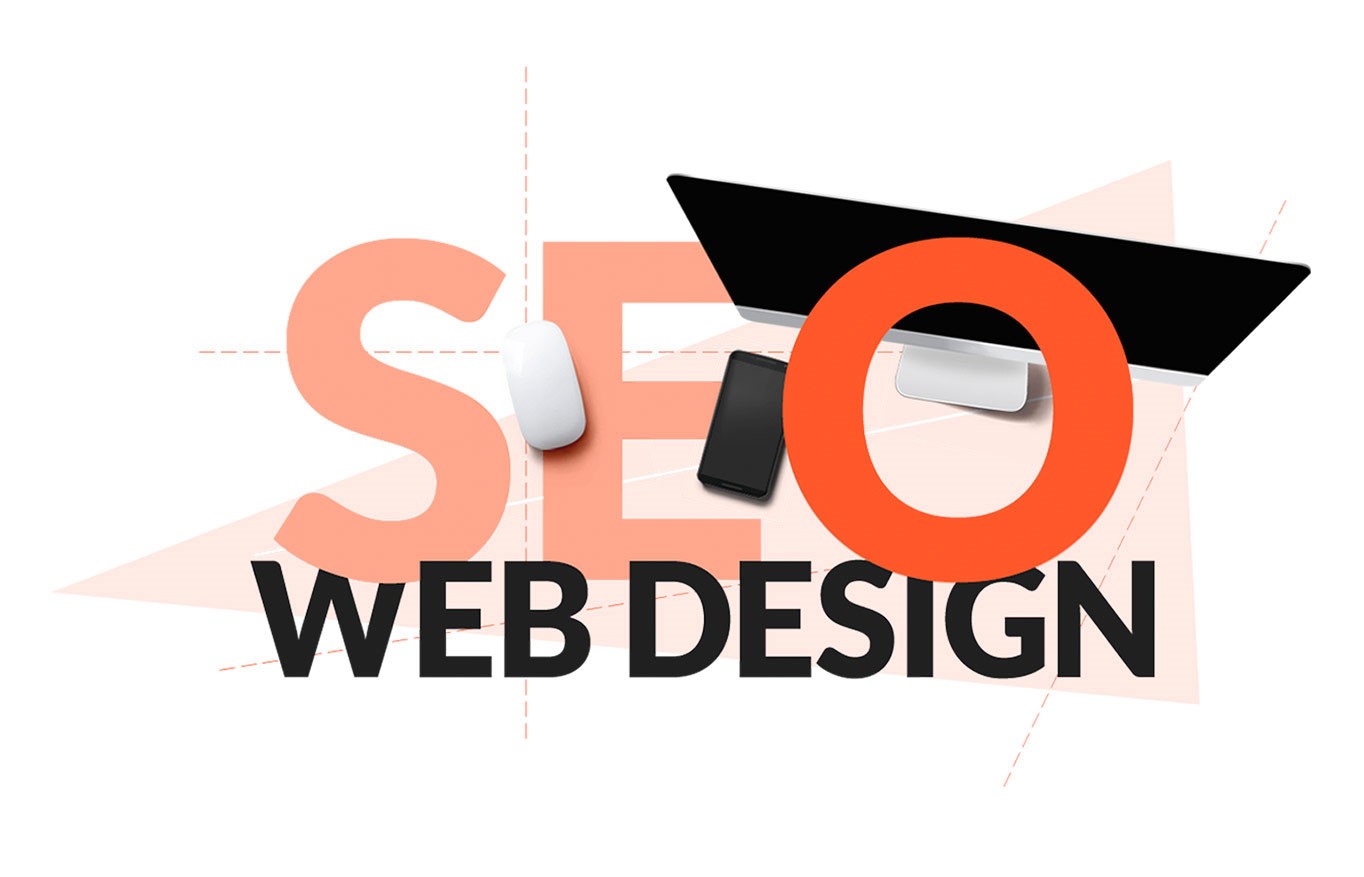 Create A Responsive Design:
Your website might look catchy and would have every new widget, but what if it doesn't support any other platform except a desktop.
So, make sure your web design is responsive and accessible on all platforms. To do this, create a responsive template or theme and use it on your website. You can also take help from web designing platforms like Joomla, and WordPress or can also visit the company website check if the design is responsive.
Use SEO Friendly Content:
Content has always played a huge role in optimizing a website. So, make sure the content and the text you are using is as per Google guidelines. Do not use copied text with grammar issues, spelling mistakes, and other flaws, failing which Google will not approve your web design.
Using Title Tags:
Titles or headings are the most important part of the web page and therefore should be written with proper technique. Make sure, your web page's title should include all the important keywords. Do not include only your brand's or business name in the title, as it's not appropriate as per SEO point of view. Use high-quality keywords only, if you want to make your web site's page rank in the search engine.
Further, you can also use meta tags with meta keywords and descriptions. Include all tags and targeted keyword in the meta tags. In addition, make sure that every web page of your design should have text written in H1 tags of HTML.
Do Image Optimization:
Use infographics and images to enhance the visual appeal of the design. However, make sure that the text you are using in the infographic should contain all the important keywords. Use ALT tags to describe images and make them rank in search engine.
Create A Sitemap:
A sitemap is a must, especially when you are creating a dynamic web design with thousands of web pages.  also, the website of such number of pages doesn't get crawled by the search engines, so use XML sitemap to make your design crawl.
All in all, the ultimate purpose of web design is to generate revenue for the business, so use above tricks and make your web design SEO friendly.