The development of a mobile app can be like a frantic race to the finish line. Once you have a great idea for an app, you scramble to assemble your creative team. You want to have a clear line of communication with them, but before that you have to ask: "Do we get our own people or someone else's?"
Deciding on whether to hire your app development team in-house or outsourced from another company means everything. When the testing phase for the product begins, you want to be able to get these results out immediately. How fast the process goes depends on the close connection you have to the team. Communication isn't the only factor to consider. The decision to go in-house or outsource will come down to four areas.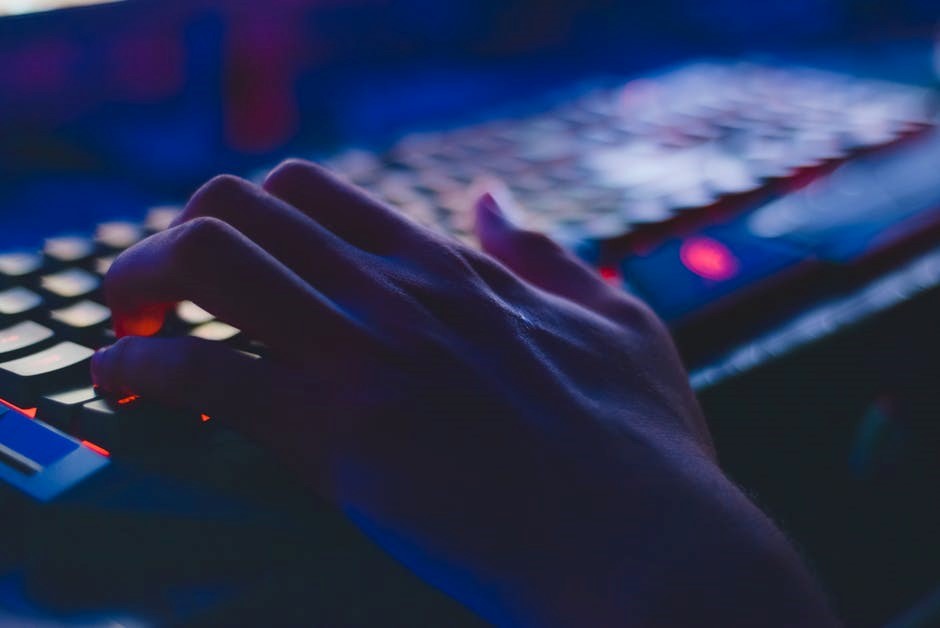 Time Sensitivity
Every plan you make comes with an expiration date. And, on the internet, that date will come sooner than you think.
In-house development allows you to assemble your team within minutes. The personnel you choose are already trained to handle product maintenance and customer support. Moreover, you claim sole ownership of the app's source code.
Before you can begin with an outsourced team, selecting the right service takes time upfront. "Offshoring" is a variant that involves hiring a foreign supplier to handle the asset. This is best reserved for small projects since face-to-face communication would be impossible.
Cost
Hiring in-house would save you costs on new employees, but the highest expenses might be down the road. Essential tools, coding, and software will be costly if the license weren't acquired yet. Serious errors may involve hiring an outside consultant.
Outsourcing can undercut later costs by negotiating a fixed budget. Part of this budget will cover an hourly pay rate for the development service. Extra costs may apply depending on the number of revisions.
Brand Awareness
Customer satisfaction will be crucial in delivering a product that was made with their comfort in mind. Depending on the in-house personnel, brand awareness won't be an issue. A majority of these employees already understand your company's history, goals, and customers.
It's true that late stage developments may require hiring new employees who require brand education. This issue would already be present when working with an outsourced crew. Most of the onboarding process will be devoted to preparing this new team to understand your customers' wishes for the product they're developing.
Company Size
A small start-up team can include anywhere between 1 to 4 people. The less people you have, the more hats your team will have to wear. Venture-backed start-ups and mid-sized companies could balloon those numbers when you'll need to hire senior developers and quality assurance under part-time contracts.
An Agile method would be splitting the difference by using in-house developers and outsourced HR staff. If it's within your power to keep both houses in line, then you're going to end up spending either $212,000 or $374,000 on your workforce's combined salaries and benefits. This hybrid approach could save $336,000 in costs.