Who doesn't like to be their own boss and work at their own terms? While starting your own business may not be the easiest thing to do in the world, as it requires tonnes of capital and experience, you have a choice to work for a company like Uber where you just drive around in your own vehicle.
Uber is an organization that lets you live your dream of making money without any hassle. There are many pros of working for this company. Firstly you use your own car and are paid weekly. Secondly, you work and pick passengers when you feel like and there is no pressure on you. 
While the company requires you to work for a minimum number of hours, the conditions are not very stringent and you can easily find out the time even if you have another job. In fact, a large portion of Uber drivers work part-time for the company to make some extra cash. 
However, Uber doesn't want every other person working with them which is why they have a simple qualifying criteria. Passing that criteria is your green ticket to start earning money. To find out about uber and lyft car requirements read more here. Lyft is another ride sharing company that is also extremely popular and has similar qualification criteria as Uber with just a few minor differences .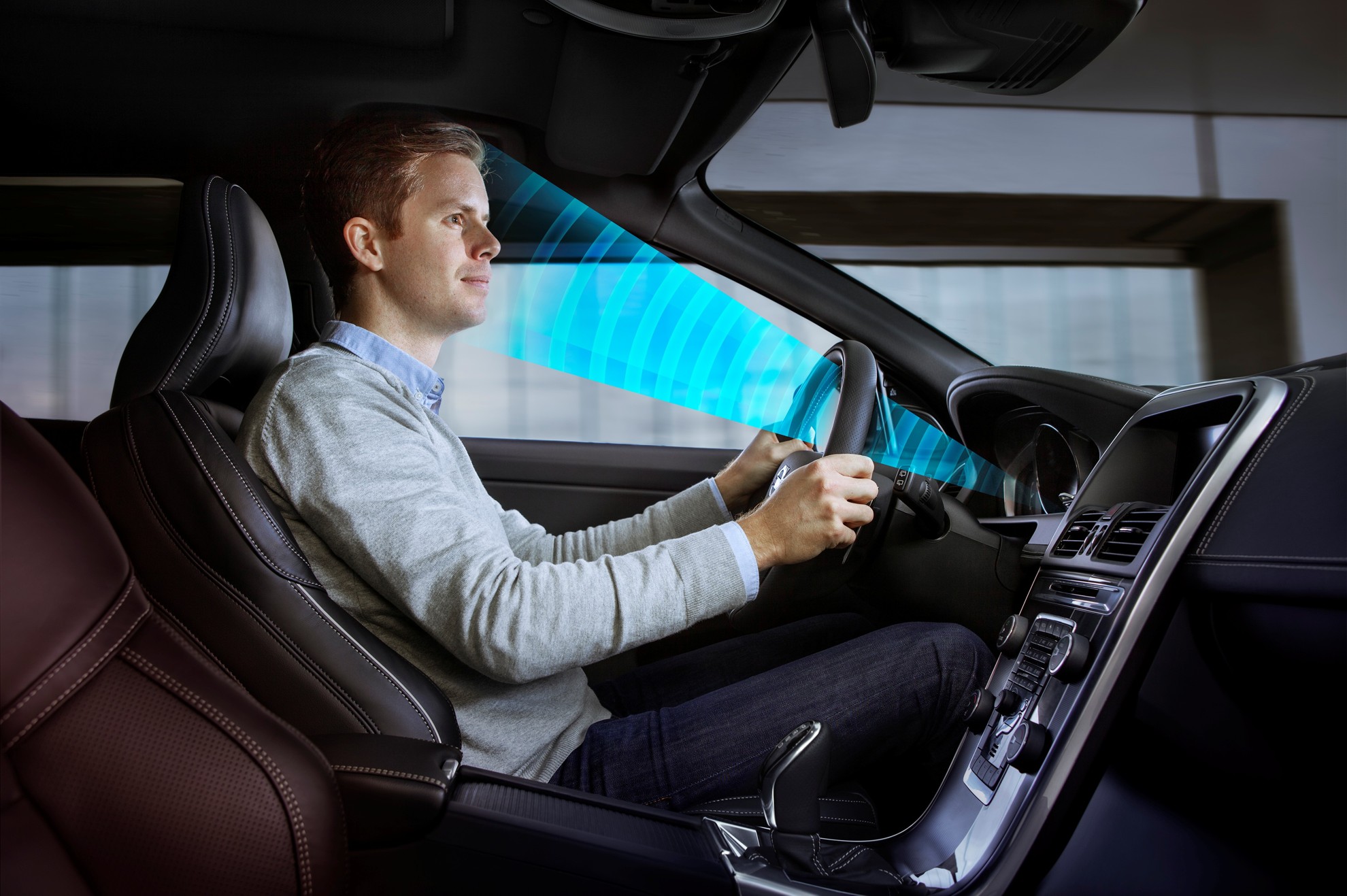 Let's find out more:
Who Can Be An Uber Driver
To be an Uber driver partner, you need to pass the following criteria:
You must be at least 21 years of age.
You must have at least 3 years of experience when it comes to driving.
Should vehicle should be insured under your own name and the insurance should be in the same state you are applying for.
A social security number.
Should Have A Clean Driving History
Uber is very conscious about their brand. Their aim is to capture the globe with their driving services and so far they seem to be doing a remarkable job thanks to the hiring criteria they have placed.
To be able to drive for Uber, you should have a clean driving record. The company requires you to go through a background check to make sure you're clean
A background check is when a person or an organization looks into your past activities to find out if you were involved in any activity that wasn't legal. Uber will conduct a background check upon you to find out:
If you were involved in DUI cases for the past 7 years.
If you have a record of driving a vehicle without insurance.
If you ever got your driving license suspended.
If you were involved in any accidents.
Were you charged for driving recklessly.
Or having any criminal history.
Type Of Vehicle Should You Own To Qualify
If you do not own a vehicle then you can't be an Uber driver. Moreover, you'd be able to qualify for driving for Uber if your car passes the following criteria:
A 4 doored car.
The model should be 2002 or newer.
The car should seat at least 4 passengers excluding the driver.
The license plates on the car should be state-issued.
The car should not contain any commercial tags and shouldn't be damaged.
Get Started
If you pass the criteria for both, as a driver and the vehicle, then your journey to making money commences. All you need to do is submit an application, and go through the procedure that includes a background check and car inspection
Once qualified, you can start driving for Uber and start making money. However, when we say that you are your own boss, that doesn't imply you can take longer breaks and do not drive. Uber ask of their drivers to pick up at least one ride or more every 30 days. If they fail to do this, the company may get rid of you.