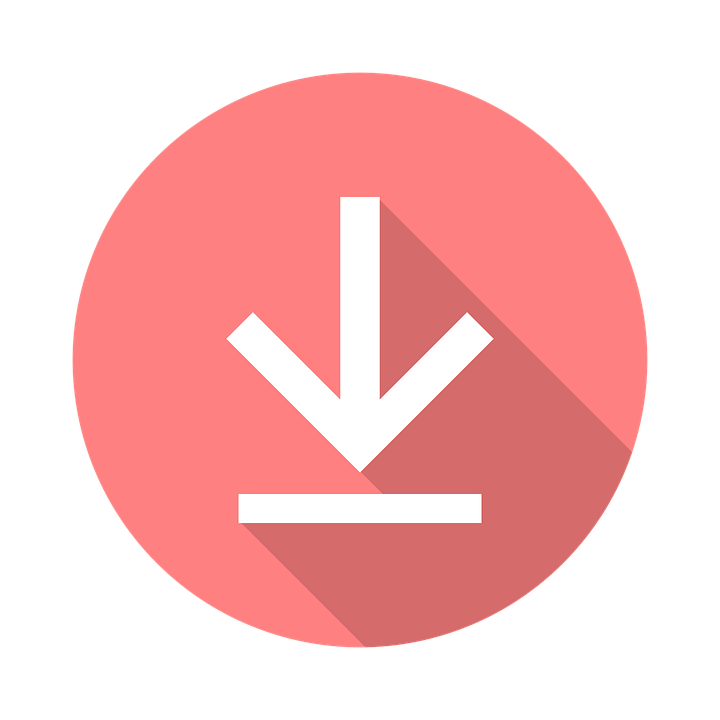 You've developed an app and you know it's good so now all you have to do is tell people about it, gain their confidence and interest and get some sales! There are lots of ways to market your app of course, but one you may not have given much consideration to is newsletters. In an increasingly tech-savvy world and one which is dominated by smartphones and tablets, people are used to learning about new things online and buying online. We are often bombarded with things that we have no interest in, but we choose what we want to engage with and what we don't. So when it comes to increasing your app downloads, it's all about reaching your target audience, informing them in an interesting and engaging way and subtly selling to them. Here's how newsletters can help with that.
A newsletter is a very cost-effective way of communicating with existing and prospective customers. It can include a lot of information and detail, thereby creating awareness of and interest in your app. Newsletters allow you to keep in regular contact with your customers and to target new customers who will come to feel familiar with what you're selling, thereby increasing your brand awareness. In short, they are an inexpensive and effective marketing tool.
It's important though that your newsletters are informative and easy to digest and are not purely sales-driven. Prospective customers may be put off if they feel they are getting the hard sell. Make sure that the content is interesting rather than just a sales pitch. It's believed that the best newsletters are 90% information and 10% sales material. Someone will buy if they like what they read and they trust you; they won't buy simply because you're selling to them.
It's essential therefore that your newsletter looks right and reads well in order to have success. A newsletter content service is the best way to go about ensuring this. To optimize results you ideally need help and advice on the best subject line to use in your newsletter; an attention-grabbing intro; an attractive layout; engaging and well-written content; proper content structure and formatting and a compelling call to action. If you get all this right, you won't be able to keep up with the number of downloads!