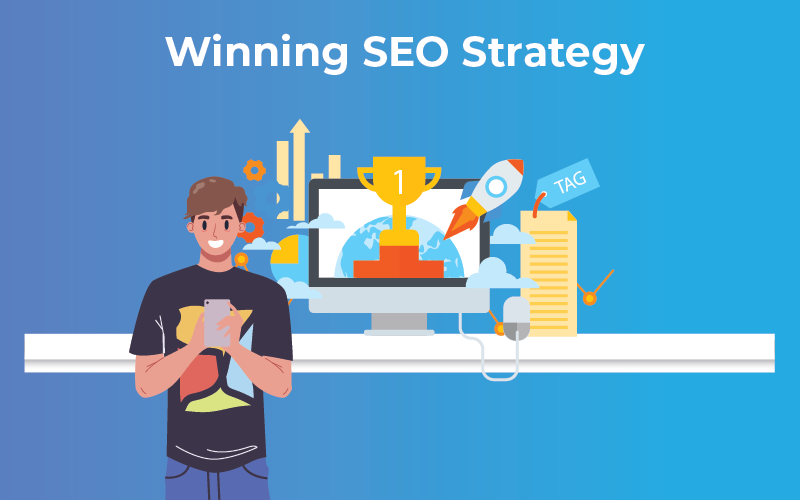 Just online sites that appear on the first page of a search engine can capture the audience's attention, which means that more people will visit specific sites because they appear first after running a keyword search. If you're in the business, having your website ranked first on Google means a lot because it ensures you a lot of traffic and potential revenue.
There are still numerous ways for small businesses to improve their SEO game. This editorial will go over how to improve SEO on a shoestring budget.
Keyword Research
Individuals can begin by analyzing short-tail keywords and researching whether the phrase can benefit their business. Google Trends generally allows you to see which keywords are popular right now and predict whether the keyword will be important in the future.
Site Loading Time
Individuals should all check whether the websites they work on load quickly enough. High-speed sites gain credibility by demonstrating that you value their visitors' time and convenience. People may not like your site if they wait too long before it opens, and they may leave without reading your content. It also impacts page speed ranking in Google's most recent search algorithm.
Content of High Quality
Because you have a variety of content to offer, unique content such as videos and images can improve the quality of your website. More importantly, this will encourage visitors to spend more time on your website. Instead of filling product pages with pages of text about the item, you can actually use product demo videos to explain and adeptly demonstrate your products effectively.
Create Backlinks
A backlink from a trustworthy source is something Google appreciates. It will automatically boost your ranking since Google trusts other sites, resulting in positive opinions about you. This primarily gives you an advantage when competing with other businesses in your industry.
Participation in Social Media
A simple method for optimizing SEO is to ensure your social media accounts, such as Facebook, Twitter, and Instagram, have a reasonable number of followers. If they've engaged with your profile regularly, more people will visit it and see what's on it.
Optimization for On-Page
In a nutshell, on-page optimization means optimizing the content of your website. Including key elements like Meta descriptions and alternative text, as well as using the right keywords, can help your content be found and rank higher in search engine results.
Takeaway
SEO can be built on a small budget. You need to keep improving the quality of your content and build high-quality backlinks to support your pages. Especially over past, but not least, you should optimize your On-page SEO by identifying the critical element that contributes the most to SEO ranking.