Many apps are created with the intention to 'change' the world or, at the very least, claim to solve a problem. These apps, however, are here to change the way you pass time. If you're idle, and you need something to do with you hands, then give one of these apps a try and be bored no more!
Be careful, you may actually learn something while using of these apps and, technically, you may not actually be wasting your time.
Available on iOS and Android, FREE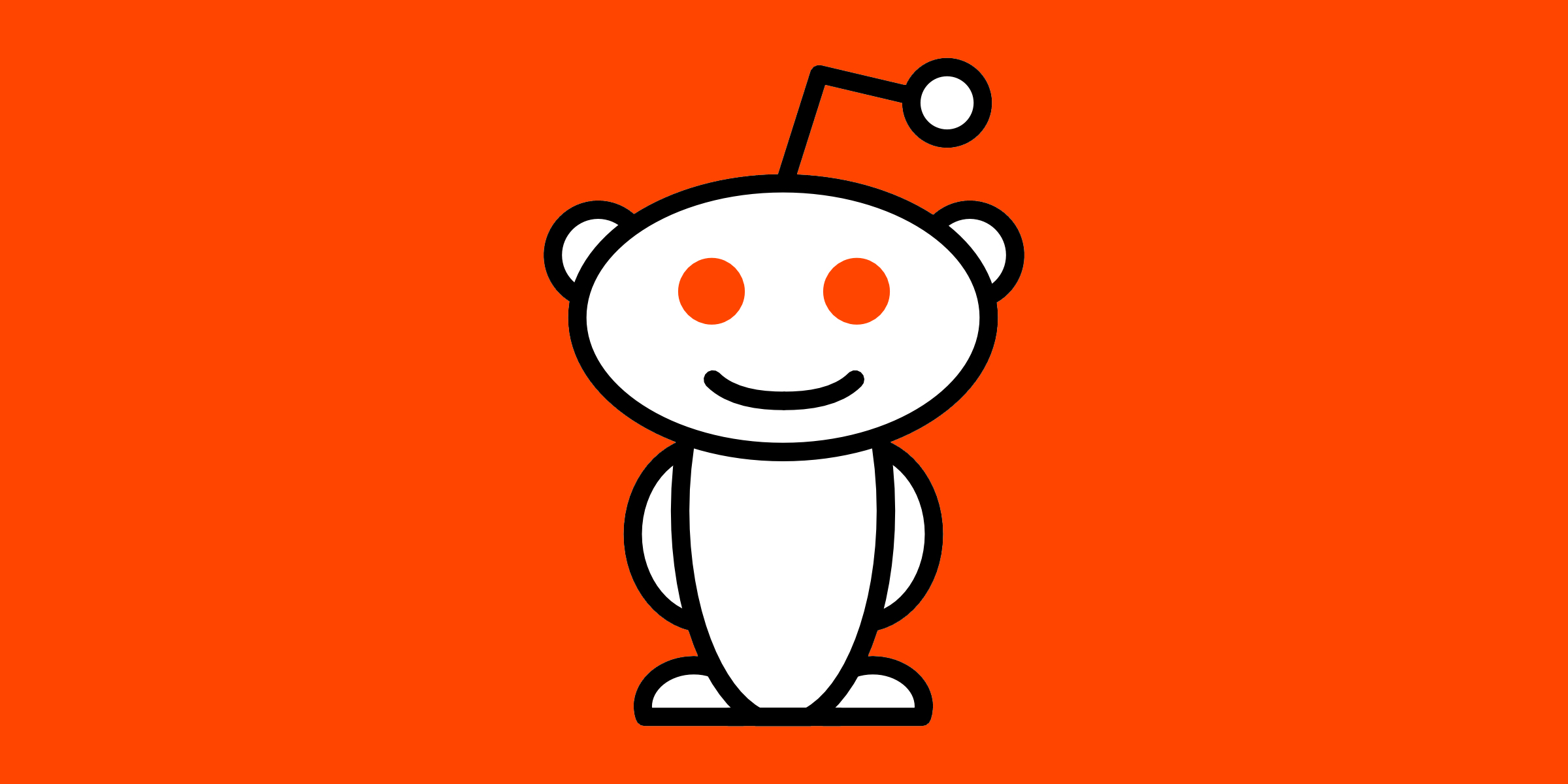 Enjoy "the front page of the internet" and discover things you never knew existed. There is a community for everything and everyone on Reddit's mobile app! Click away and find topics and discussions on 'anything'… Really… ANYTHING! 
Available on iOS and Android, FREE 
QuizUp is simple enough – Play and complete quizzes on a huge variety of topics. A competitive way to expand what you know… And show off what you already do know. 
Available on iOS and Android, FREE 
Ted's mobile app brings you some seriously smart stuff. This, official, app brings you all the Ted Talks you could ever want straight to the palm of your hand. Expand your mind as you listen to talks from the fore-most experts from around the globe. Let Ted enlighten you! 
Available on iOS and Android, FREE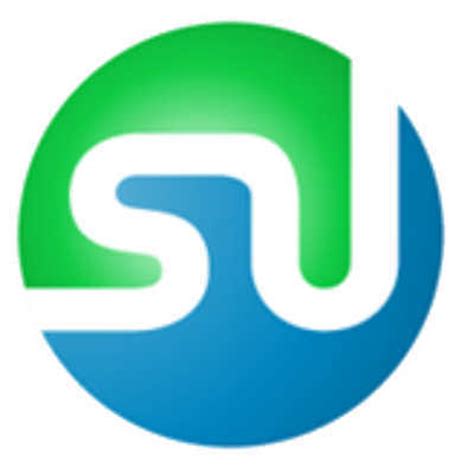 Hate choices? Let StumbleUpon whisk you away from one topic to the next. Select your preferences, or go all-in randomly, and discover "the best of the web, one click at a time". 
Available only on Android, FREE
Tinder for recipes! Swipe left and right to match yourself with some awesome food recipes. The only thing dirty about this app is your dishes after you cook one of your amazing, 'matched' meals. 
Available on Windows, iOS and Android, FREE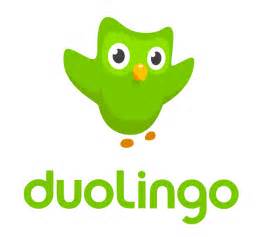 Learn a language in your spare time with Duo Lingo! Straight up "gamification, poured into every lesson" – Start learning a whole bunch of languages, from Spanish to High Valyrian… Yes, they offer High Valyrian! 
Available on Facebook, iOS & Android, FREE 
Get spinning and get winning! Slots, slots and more slots – Play free on Slotomania's mobile app. You'll never need to go to the casino again! Want to play for 'real' money? Check out this list of mobile casino apps. 
PS – You can always Fbook, Snap, Pin or Insta too.